86,850

Car Owners Served
$328,000,000

In Vehicle Transactions
3 Simple Steps to Scrap Your Car


Provide your information as required by LTA for us to retrive your car details.

Provide your information as required by LTA for us to retrive your car details.


Get Potential Buyers and Deal
Sell your car only when you're satisfied with the price and get paid immediately by the dealer.
Why You Should You Scrap Your Car with Us?
We only work with reputable LTA-approved partners and strict quality control measures in place.
Get best possible price for your car. It's fast and simple with no obligation.
Top Rated Scrap Car Specialist
With years of experience, we provide excellent customer service, expetised process insights, hassle-free experience and at the best prices.
Settling All Necessary Paperwork
We will settle all necessary paperwork and whole documentation process together with you. 100% fuss-free & transparent.
Scrapping your car with Platinum Motoring will guranteed a higher price than selling it to a middleman. We offer the best competitive pricing and let you get the most value out of your car.
We'll get you the best price for your car through Singapore's largest car auction network.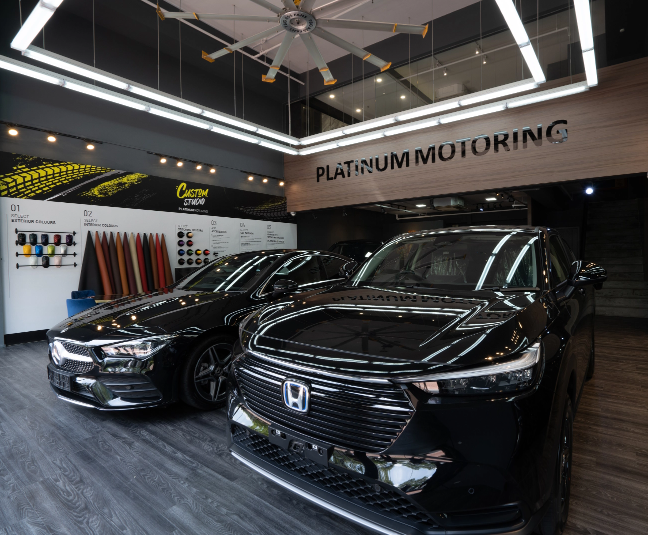 Quality Pre-owned Car Showroom

Tampines Car Mart
1 Tampines North Drive 1 #01-02, T-Space, Singapore 528559

Another satisfied customer who brought a Brand New Honda Shuttle! Thank you for putting your trust on us! In Platinum Motoring, we provide expertise, convenience and reliability. We strive for complete customer satisfaction and provide 100% transparent process to our customers.

I'm satisfied with the services rendered by Windsor Lim. He is helpful, transparent and honest guy. Everything went on smoothly and got my COE. From the start to collect car it took me less than 2 weeks. Trade in price for used car is also a good price as compared to others. Keep it up!!!

Good car for good moments! Congrats on getting a Mercedes Benz CLA180 - Premium Plus!

Congratulations on getting a new Toyota RAV4! Thank you for trusting us to be 100% transparent in our price and process. Your satisfaction is our goal!

Here's another satisfied customer who bought his Mercedes-Benz GLB200 Premium from Platinum Motoring - At Platinum Motoring, we are 100% transparent, thank you for putting your trust on us!

Another satisfied customer! - Our goal is your satisfaction. Contact us to find out how you can be the next to drive away a Brand New Mercedes Benz GLB200!