Welcome to the Next Generation
The new Honda e is a car designed and shaped by the city and how we live our lives today. A car that seamlessly links all the different aspects of your life with intelligent connectivity.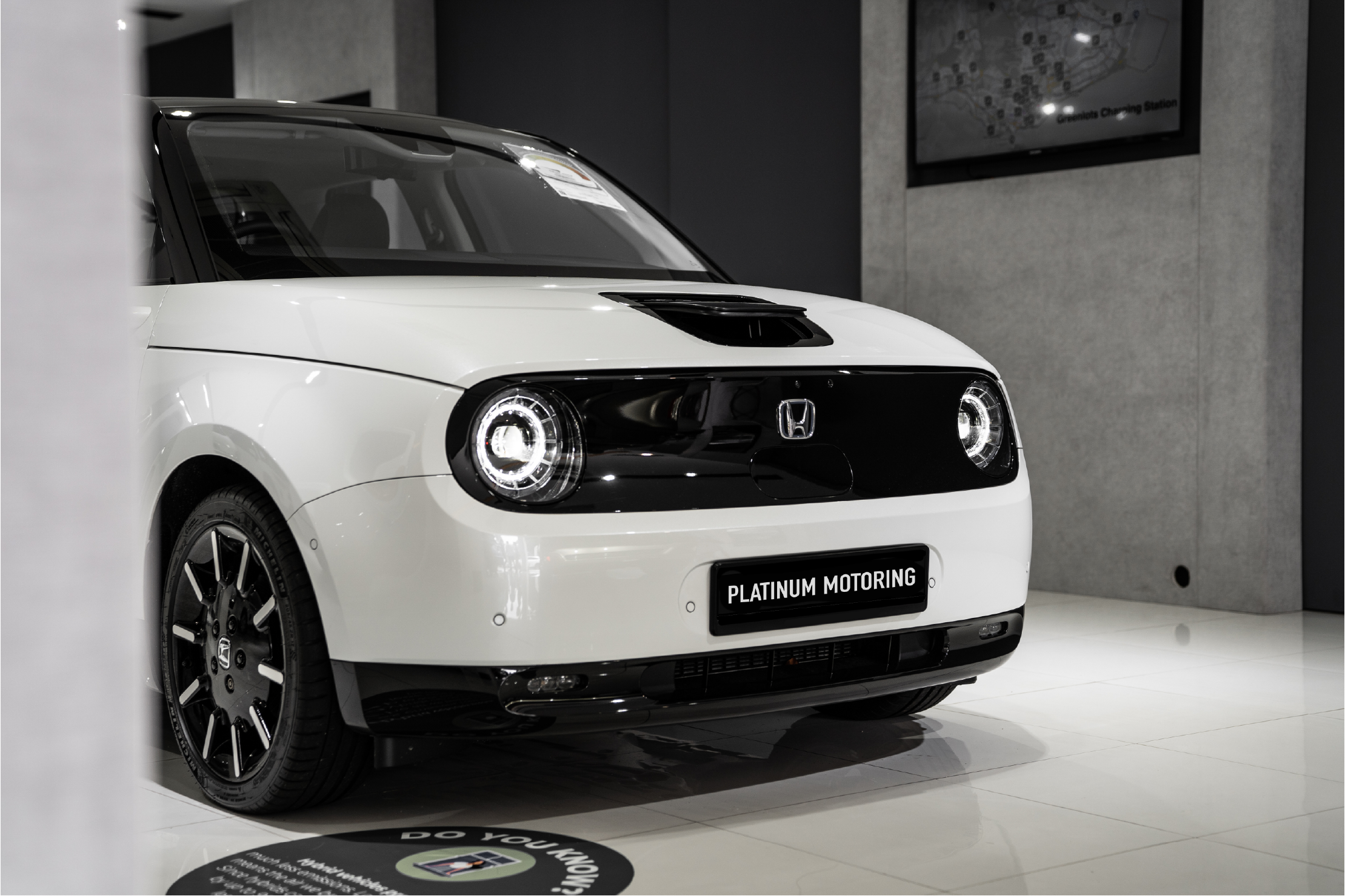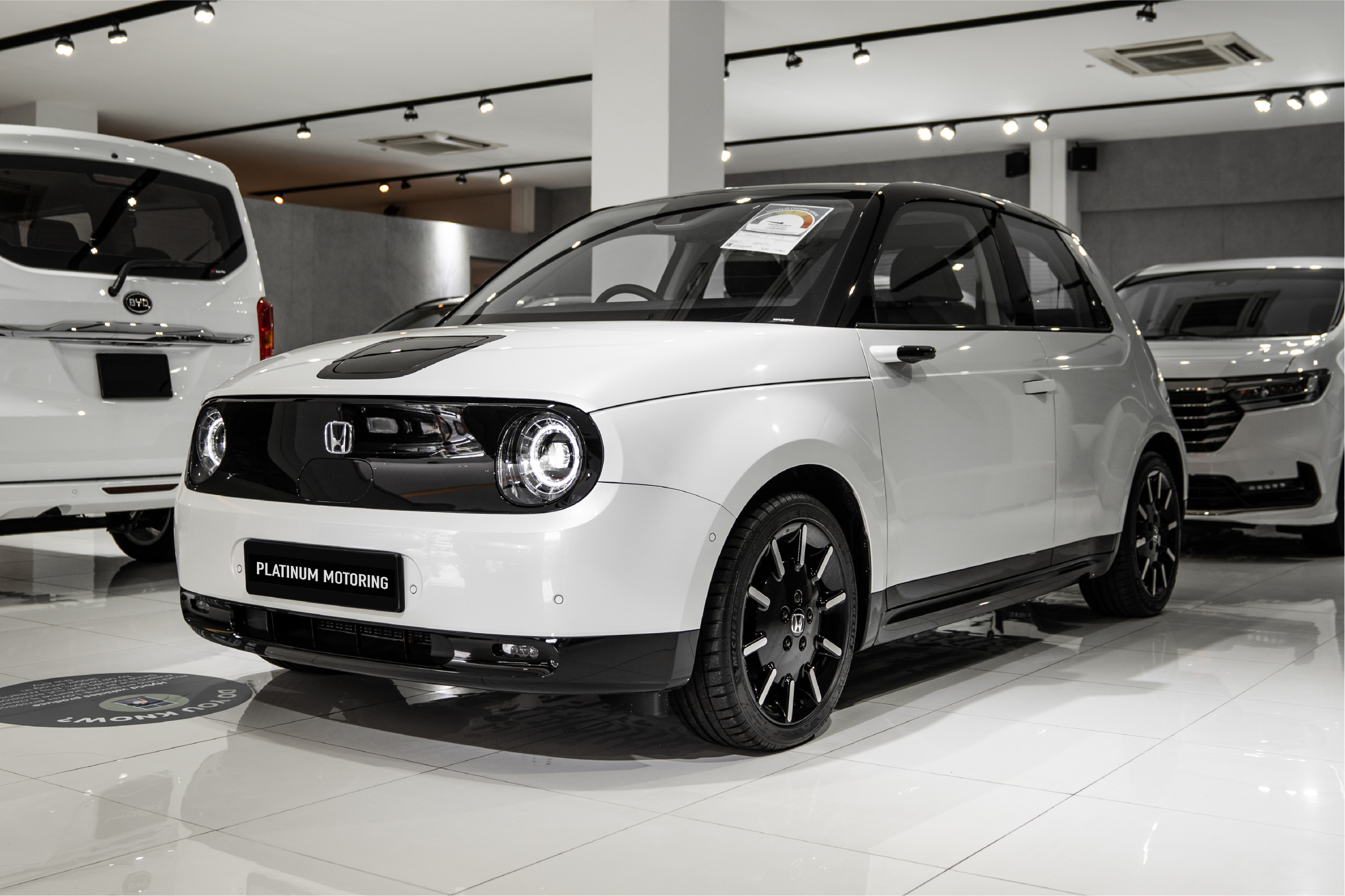 With its beautifully simple design and friendly personality, the Honda e will attract attention whenever you go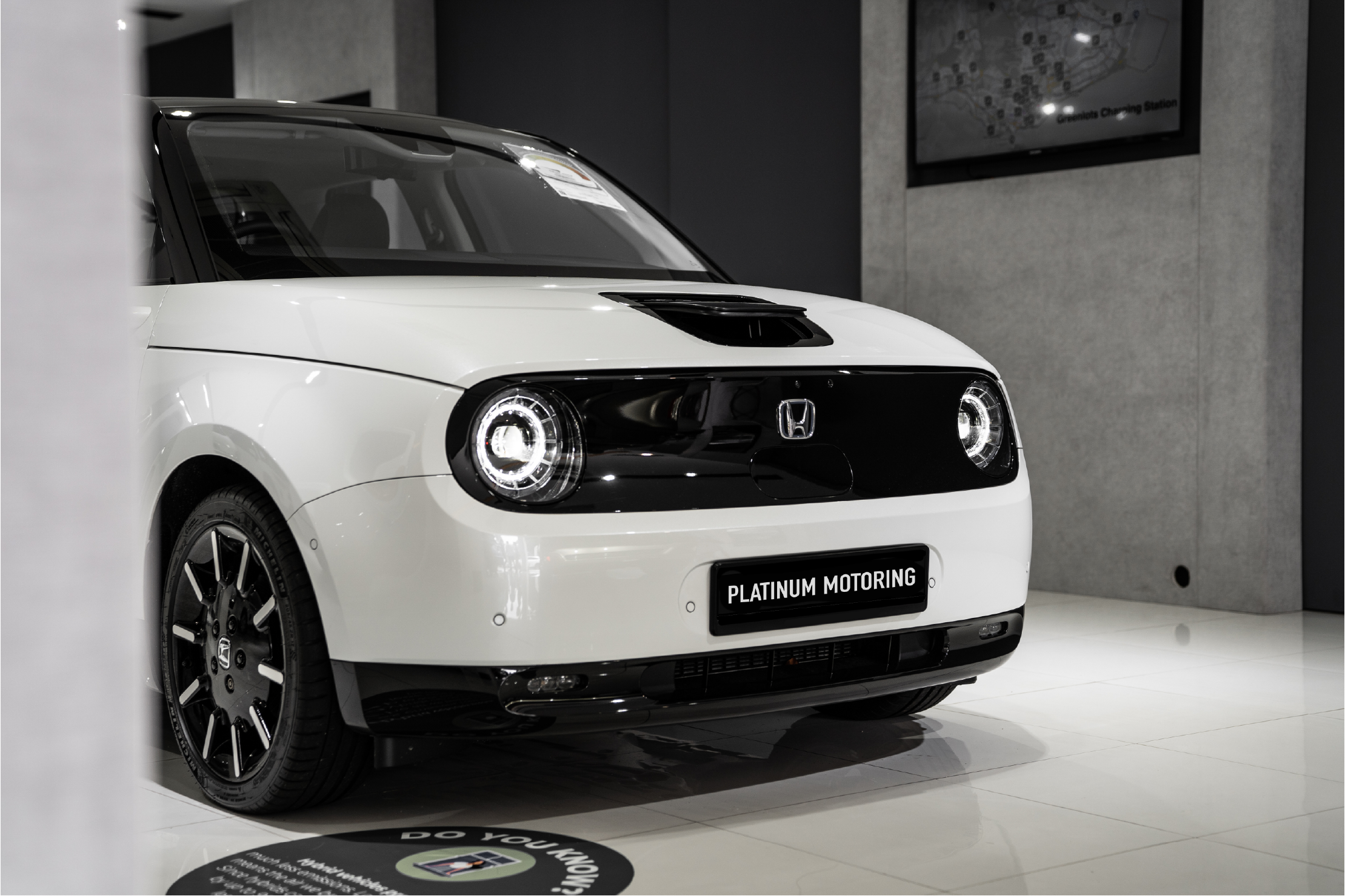 Front and rear lights are multi-function and incorporate the indicators into one cohesive design, the headlights even welcome you with animation when you unlock the car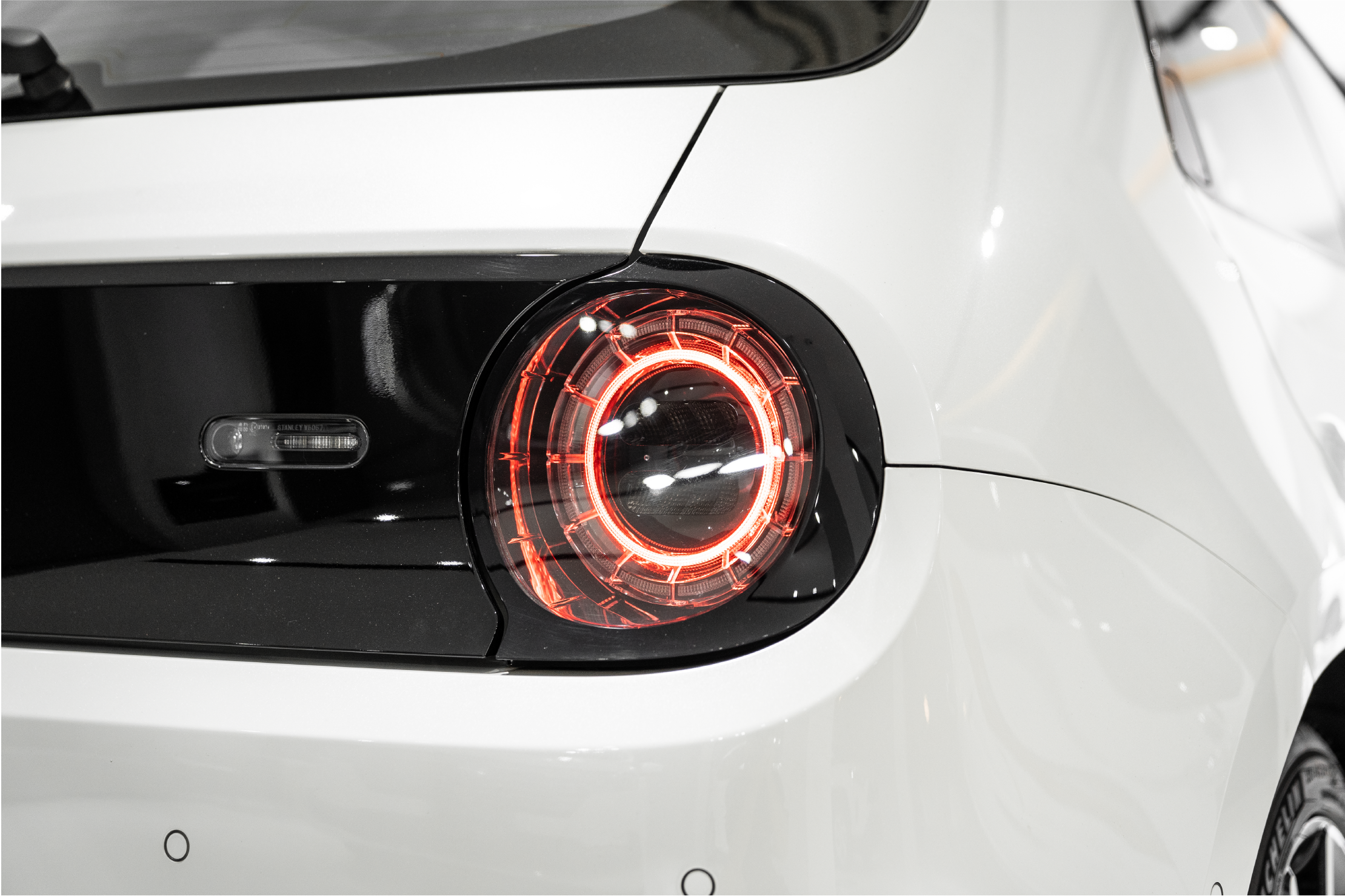 An identical signature combination lamp at the rear provides continuity in design, with the tail lamp, brake light and turn indicator integrated in a single unit.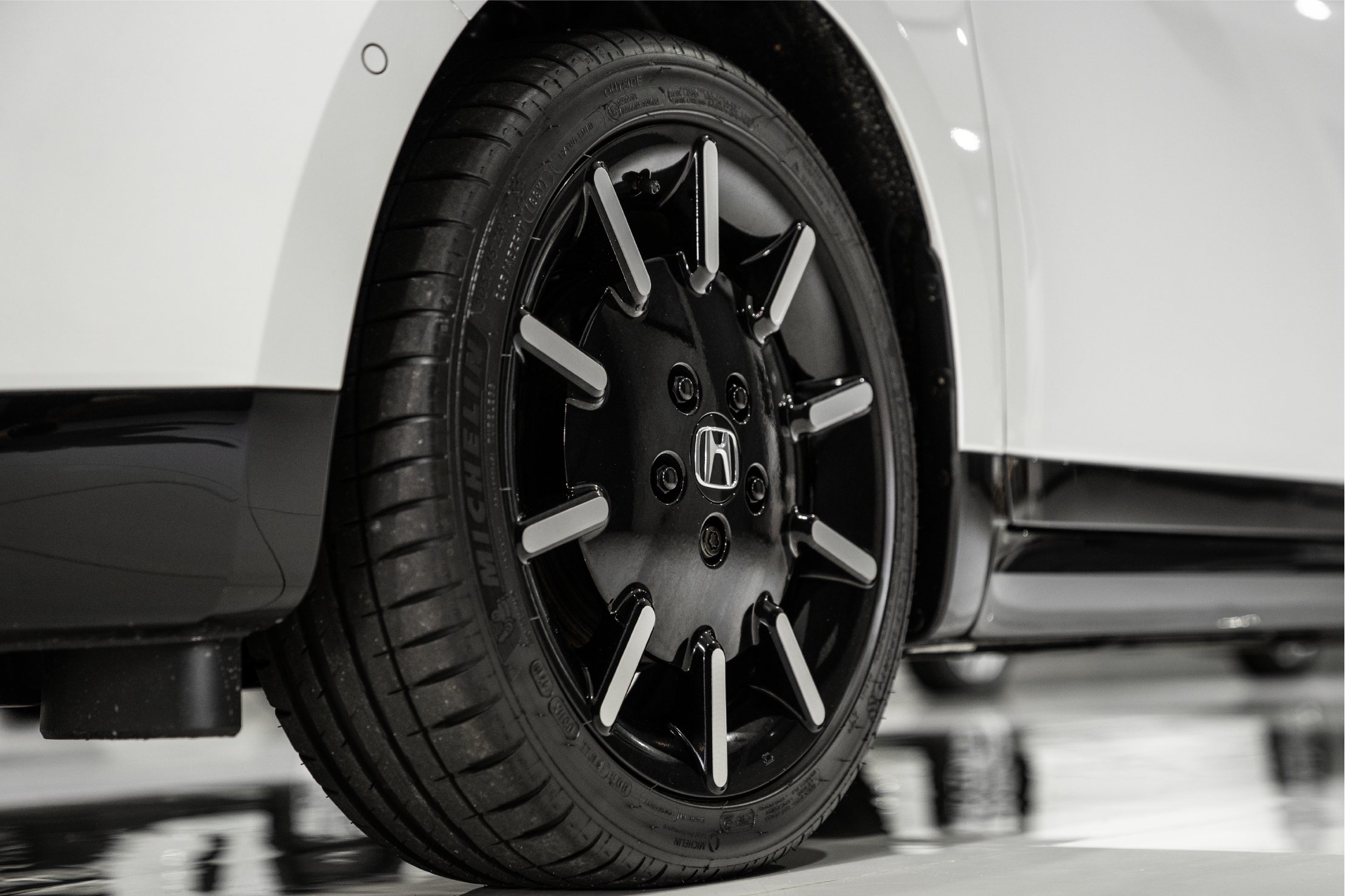 The Honda e Advance is equipped with 17-inch aluminium wheels with distinctive spokes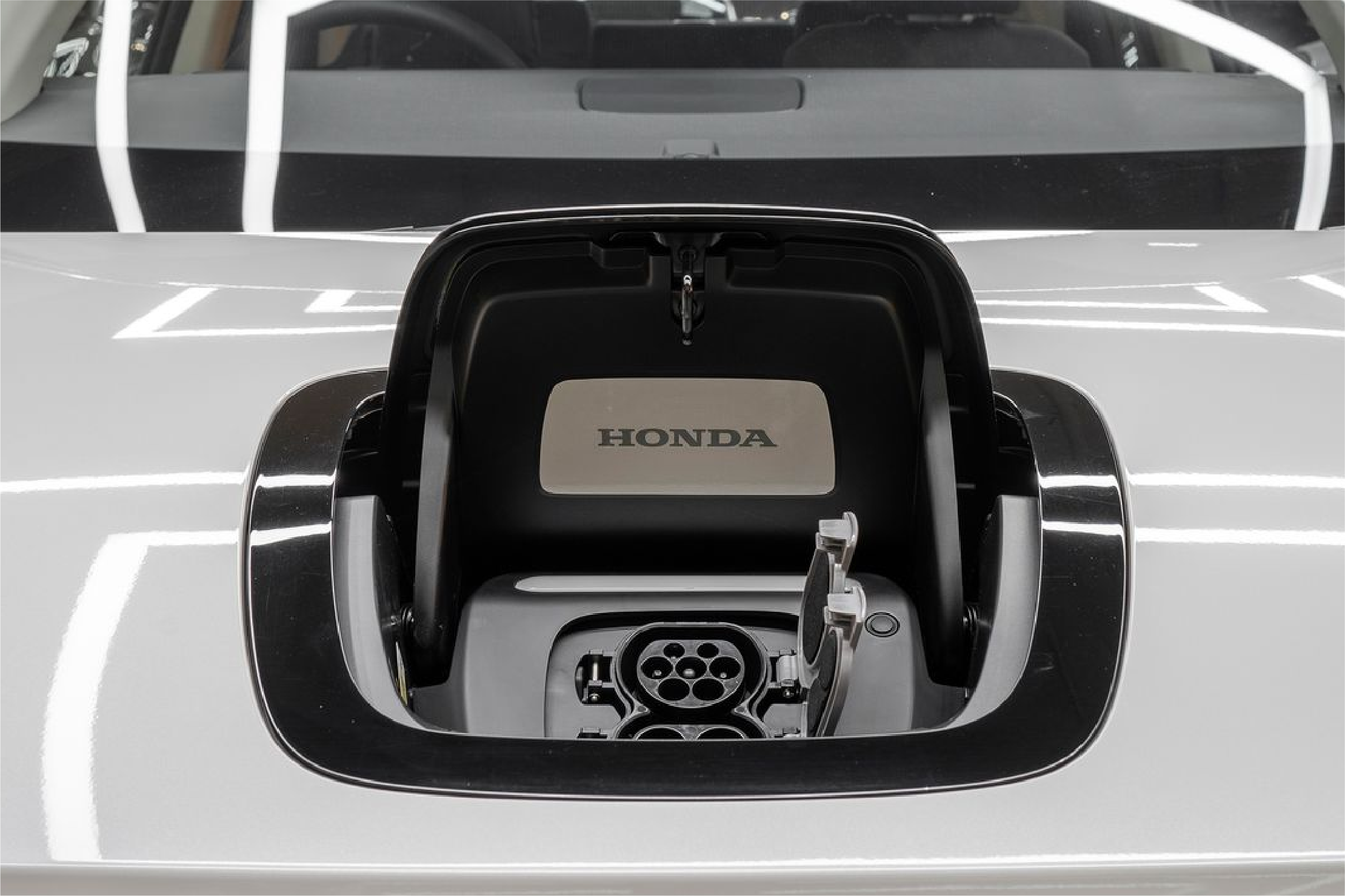 The charging point, located centrally on the bonnet, allows easy access from either side and helpfully lights up when in use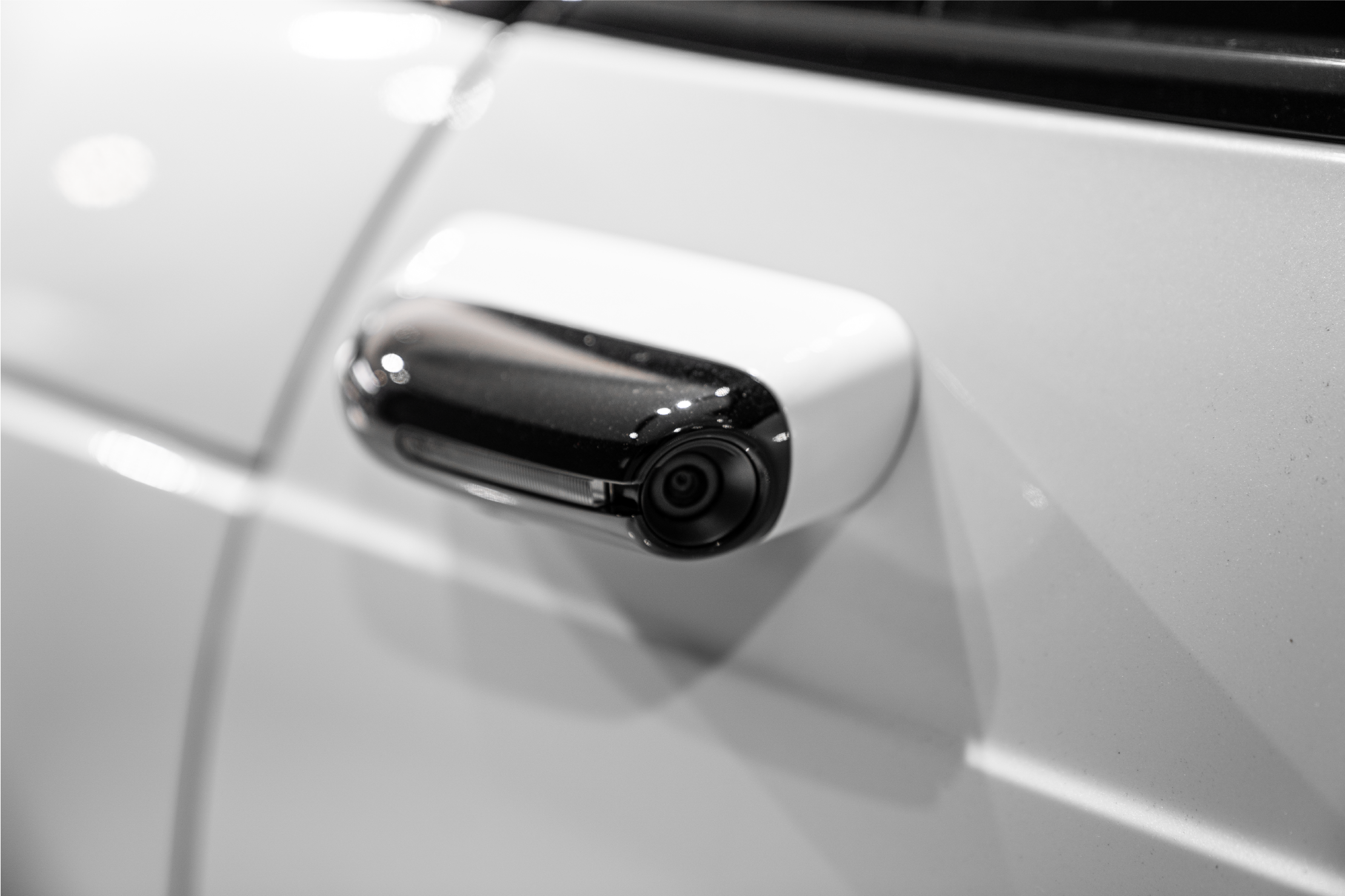 Conventional door mirrors have been replaced with high-definition cameras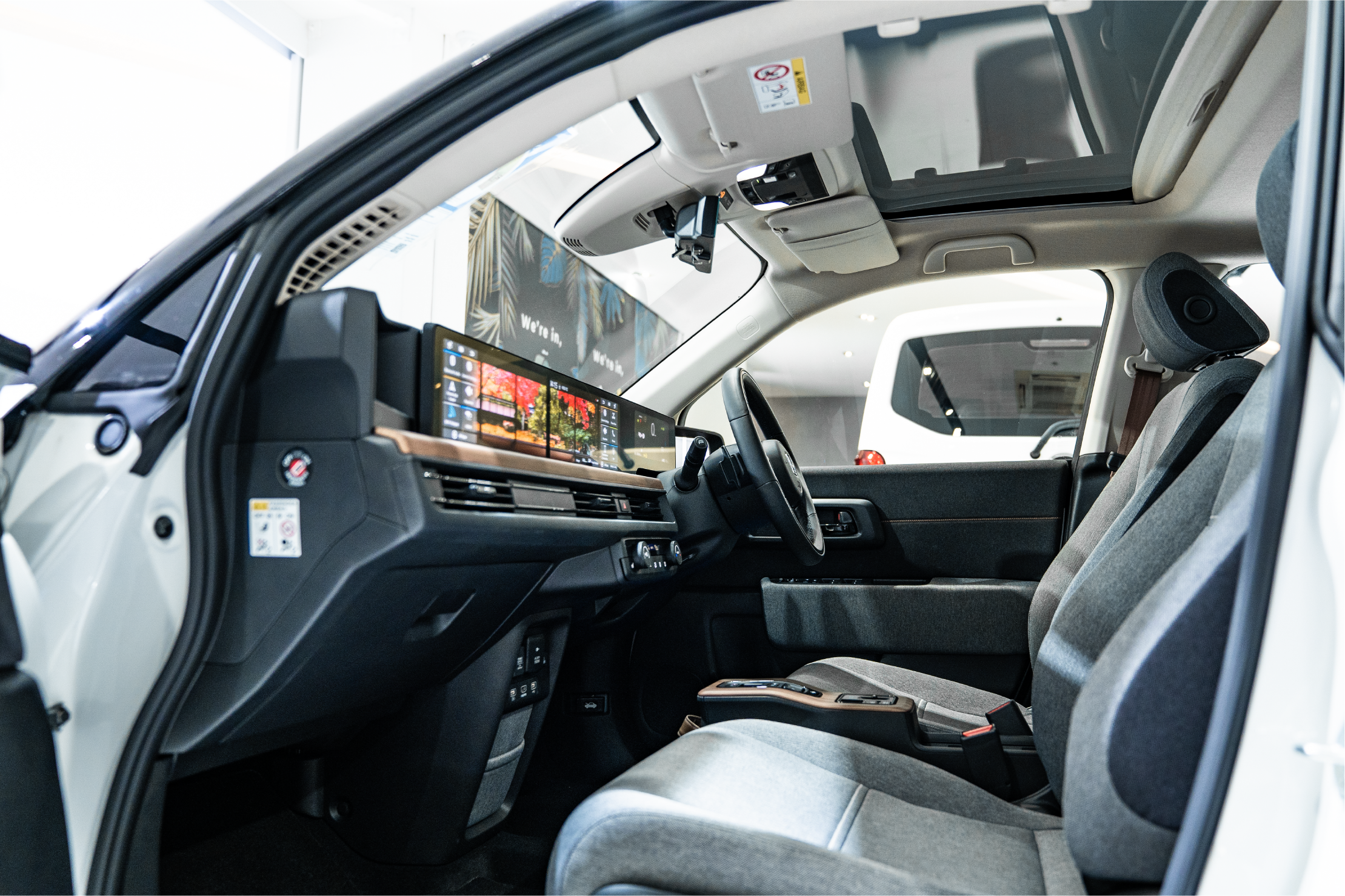 The contemporary, lounge-like interior has been designed to feel like a home from home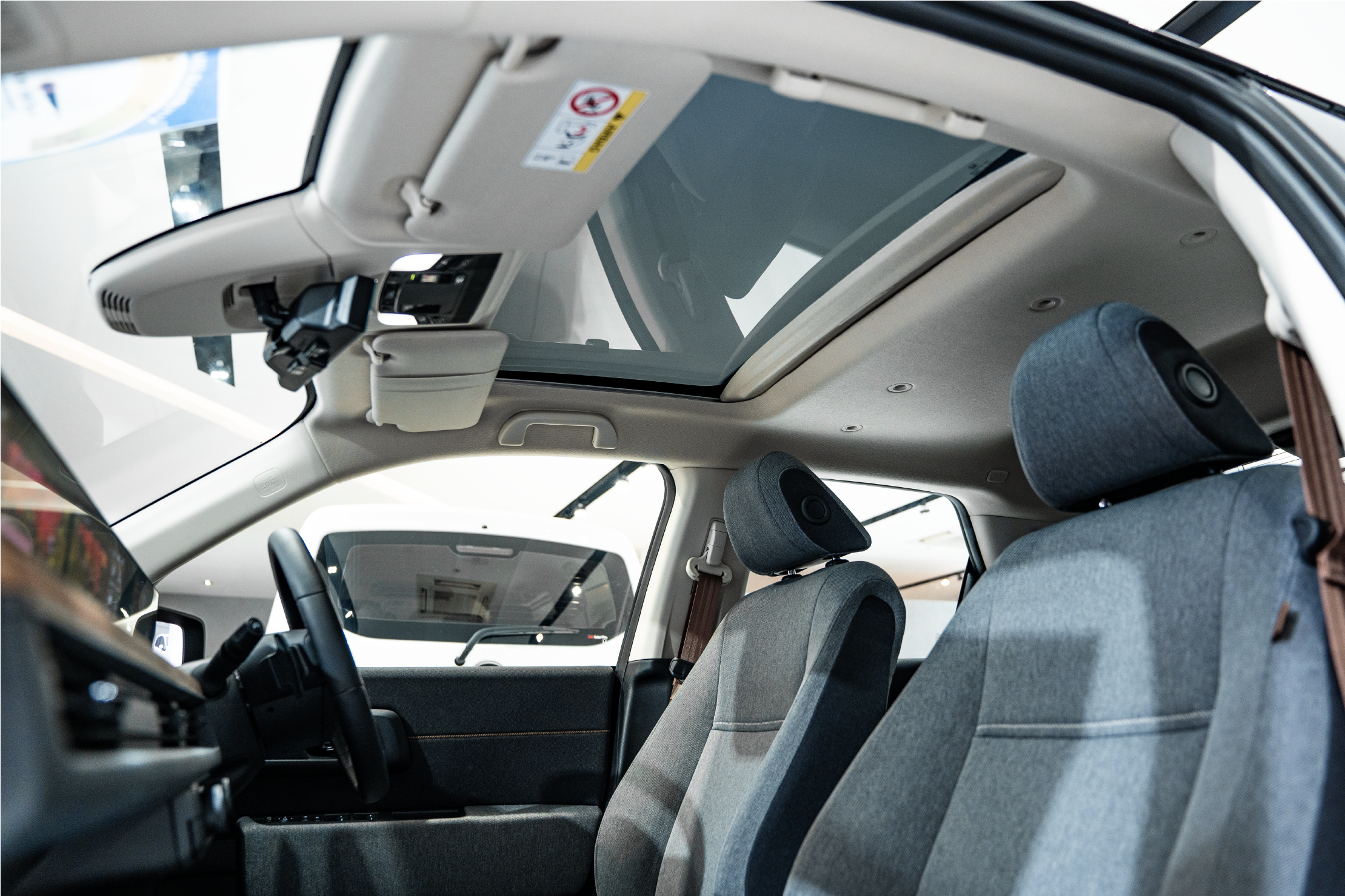 The Honda e comes with a panoramic sky roof that lets in even more light to the cabin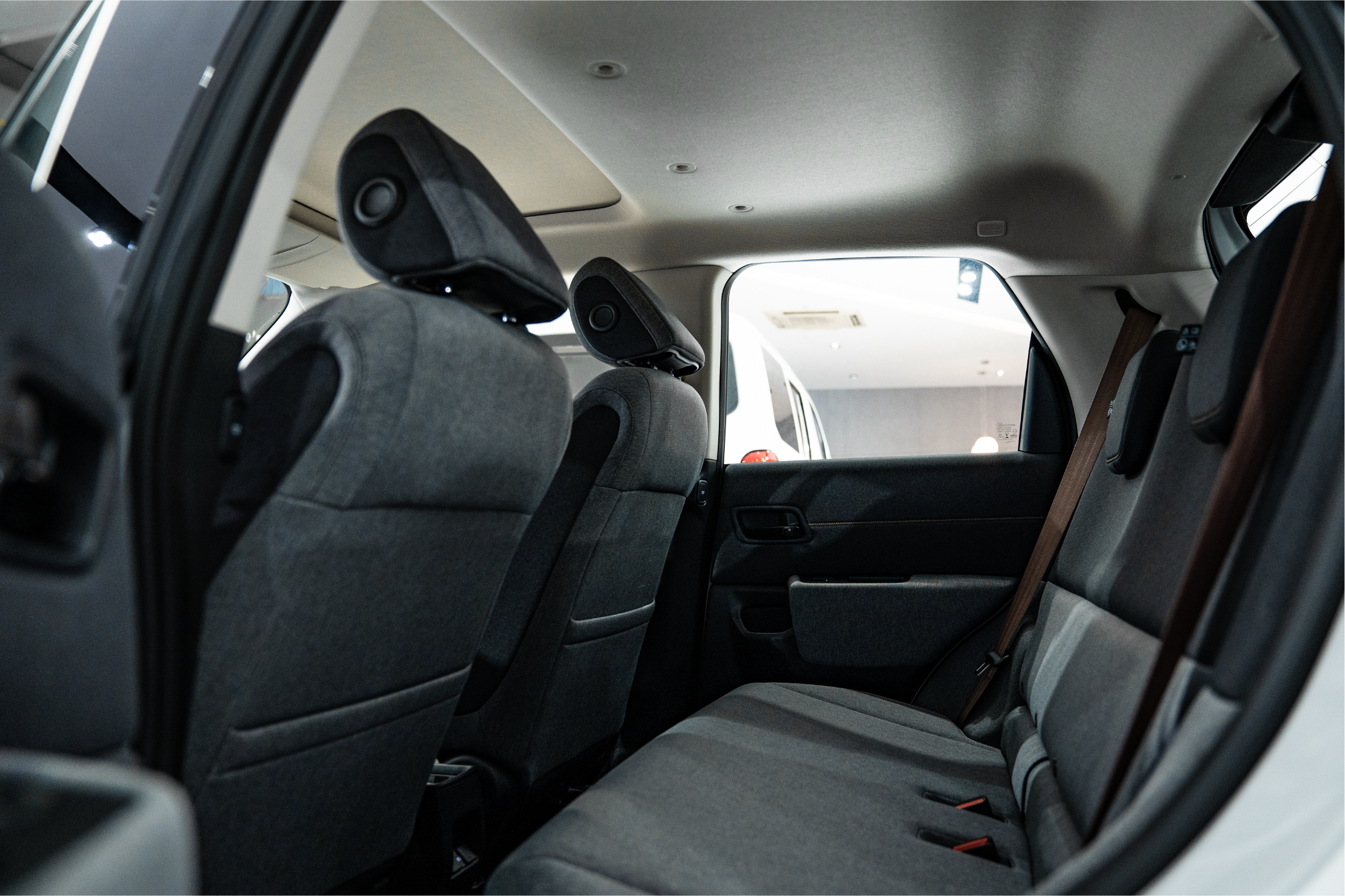 Rear seats not only offer excellent legroom but also fold flat for extra load space when you need it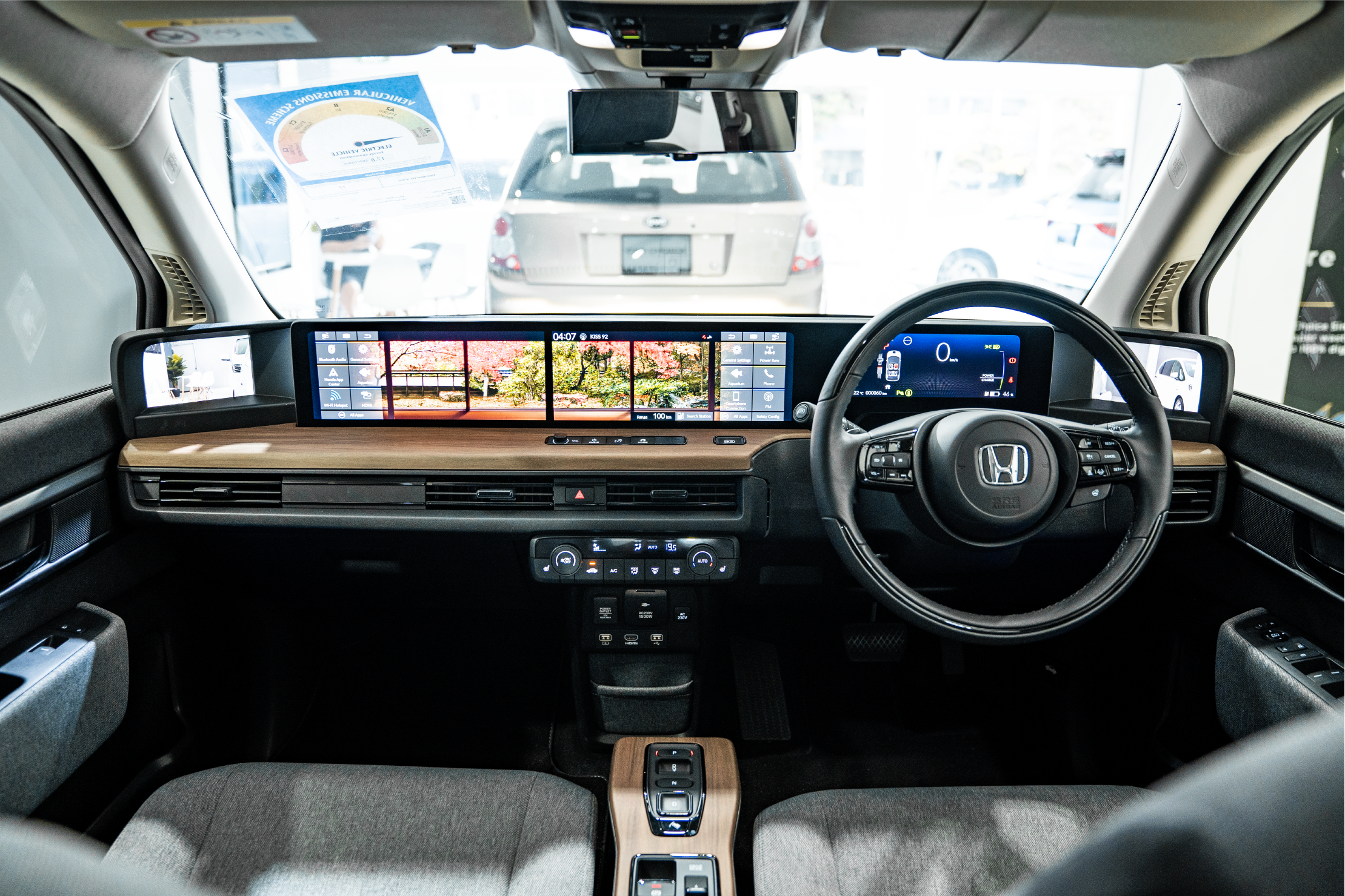 The unique full-width digital dashboard features five display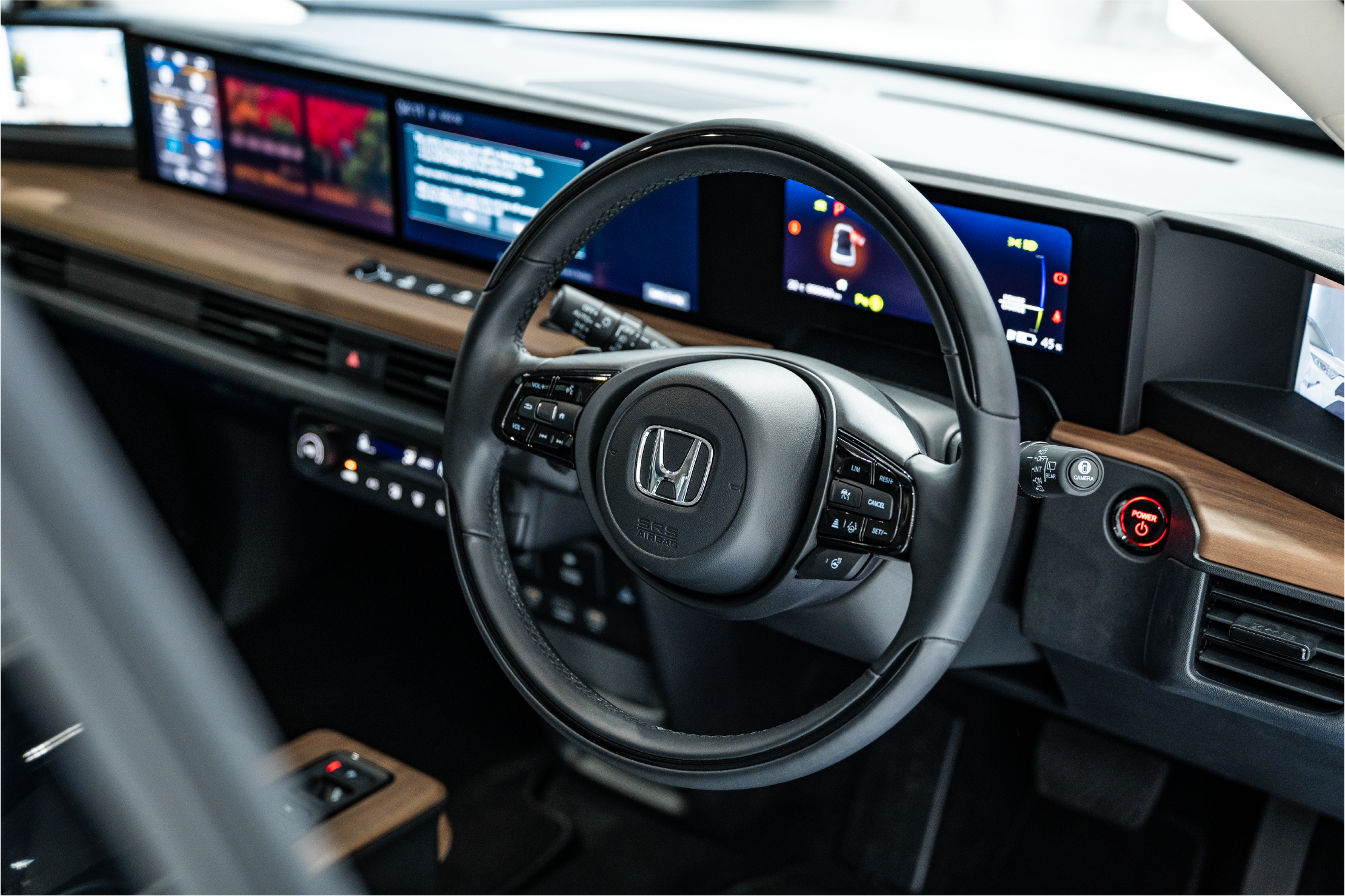 A calm, spacious and contemporary interior welcomes you and your passengers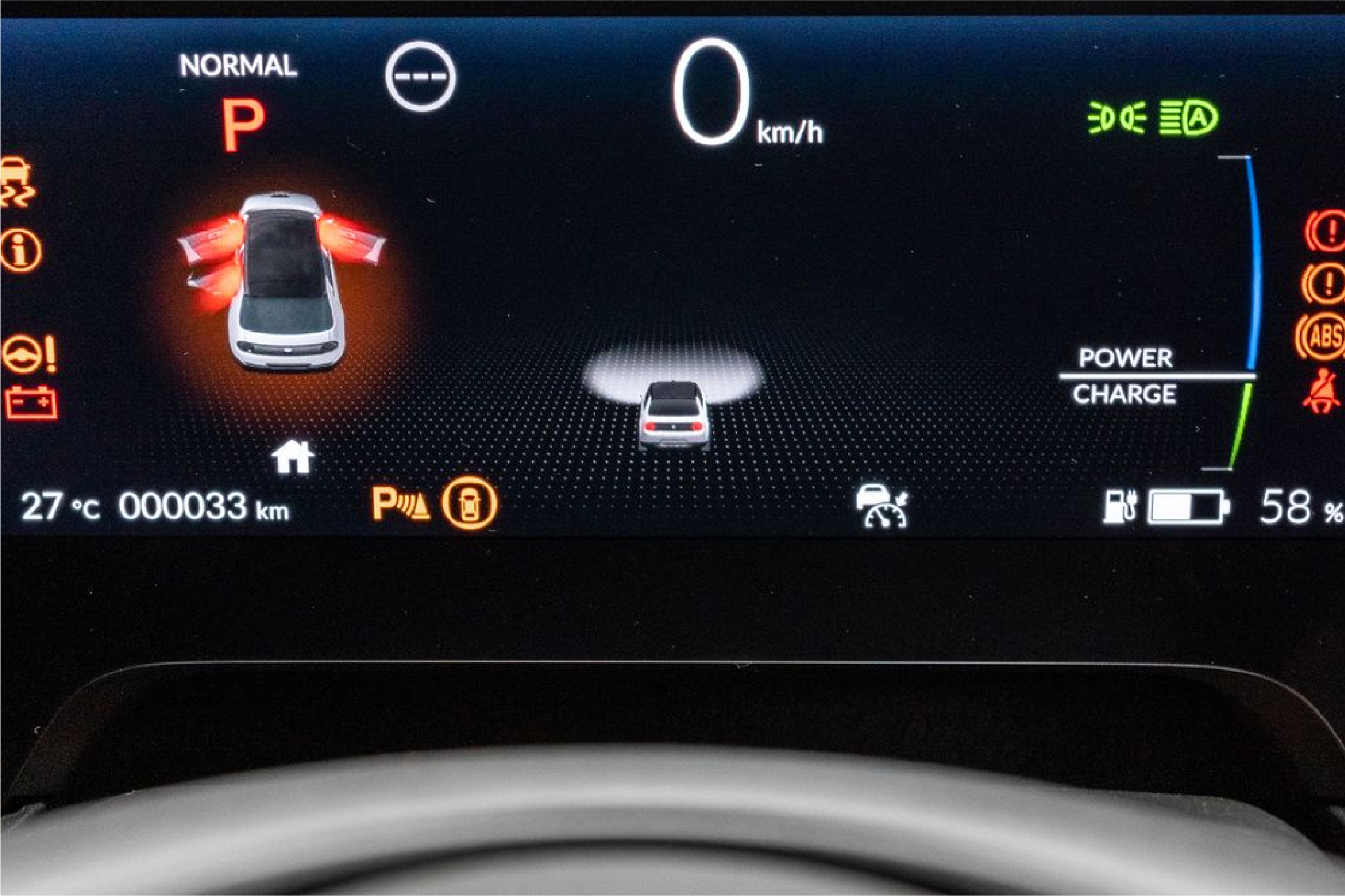 Instrument display in front of the driver presents key vehicle information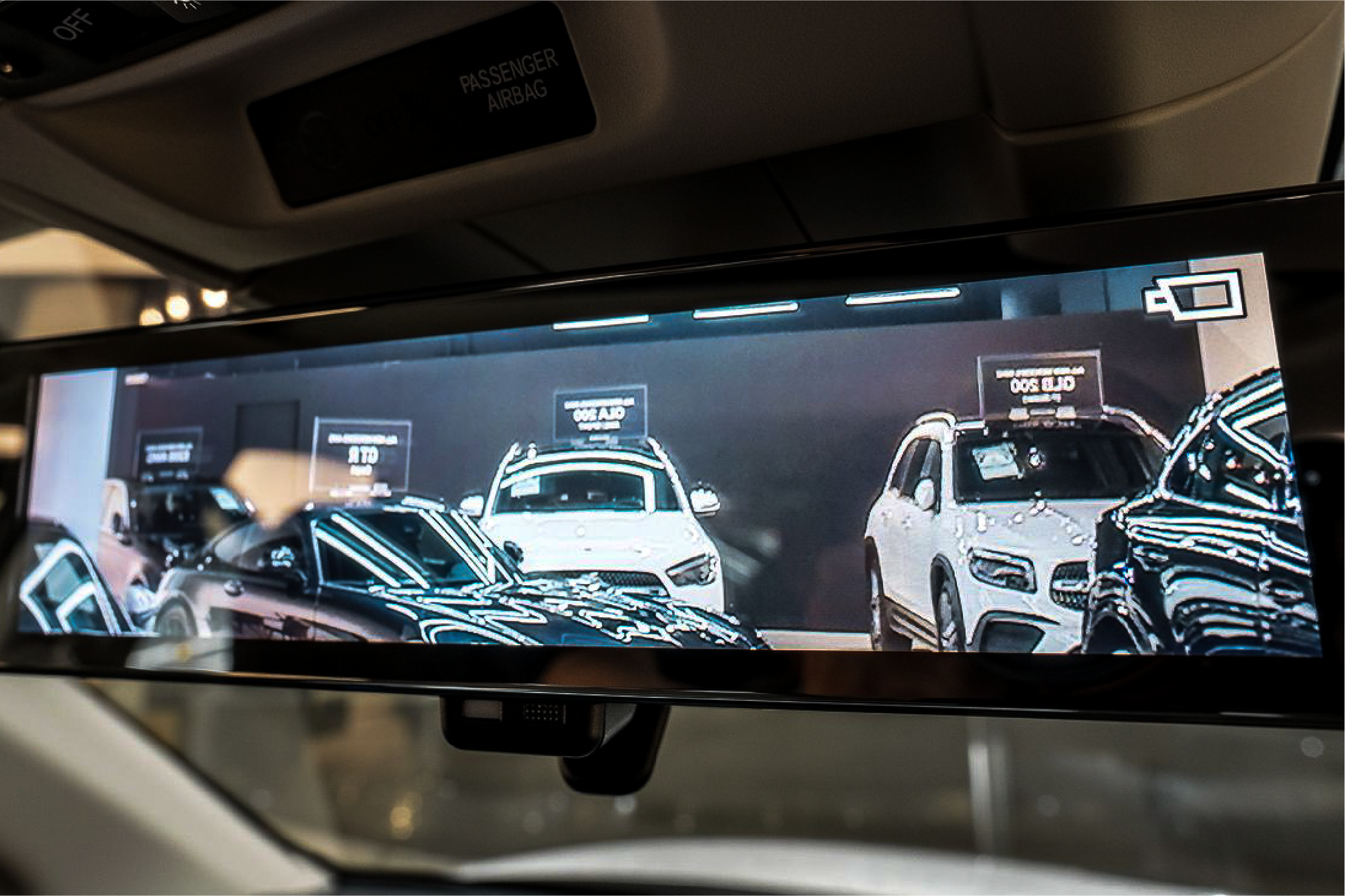 The dual-function rear-view mirror which provides a clear digital image, even at night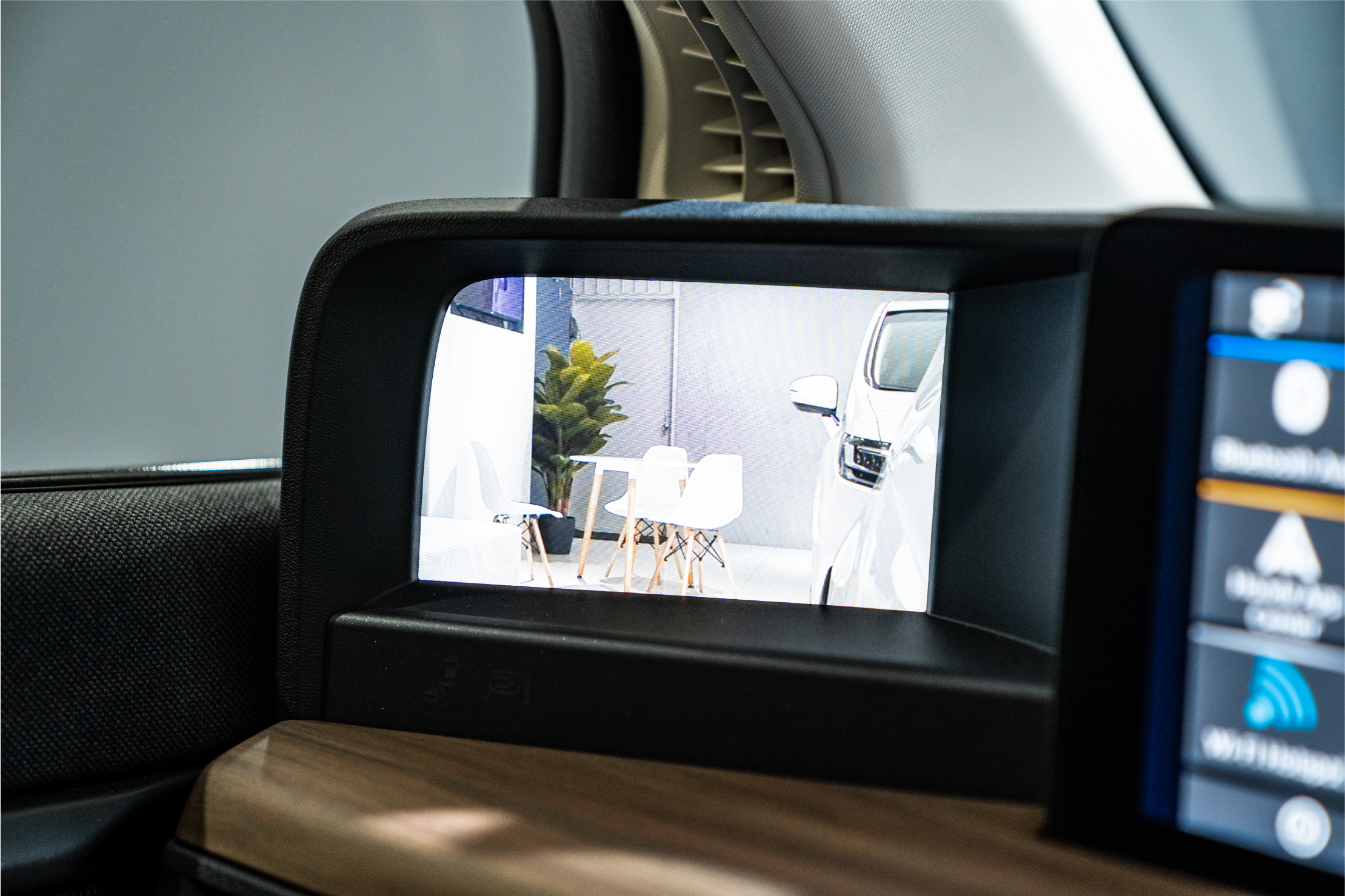 Clear images on screens within the cabin, even at night or in bad weather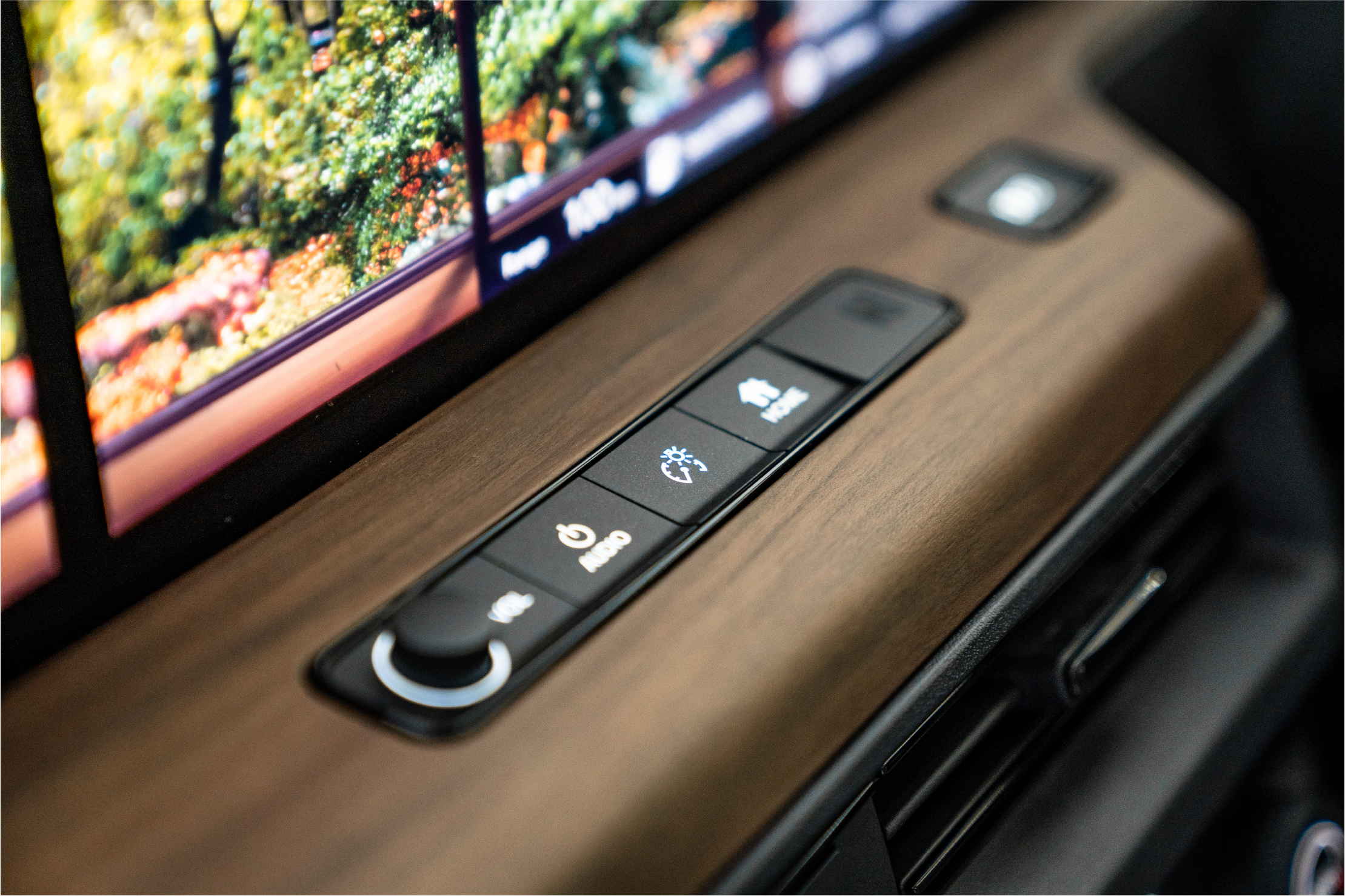 Two central touchscreen allows multiple information to be accessed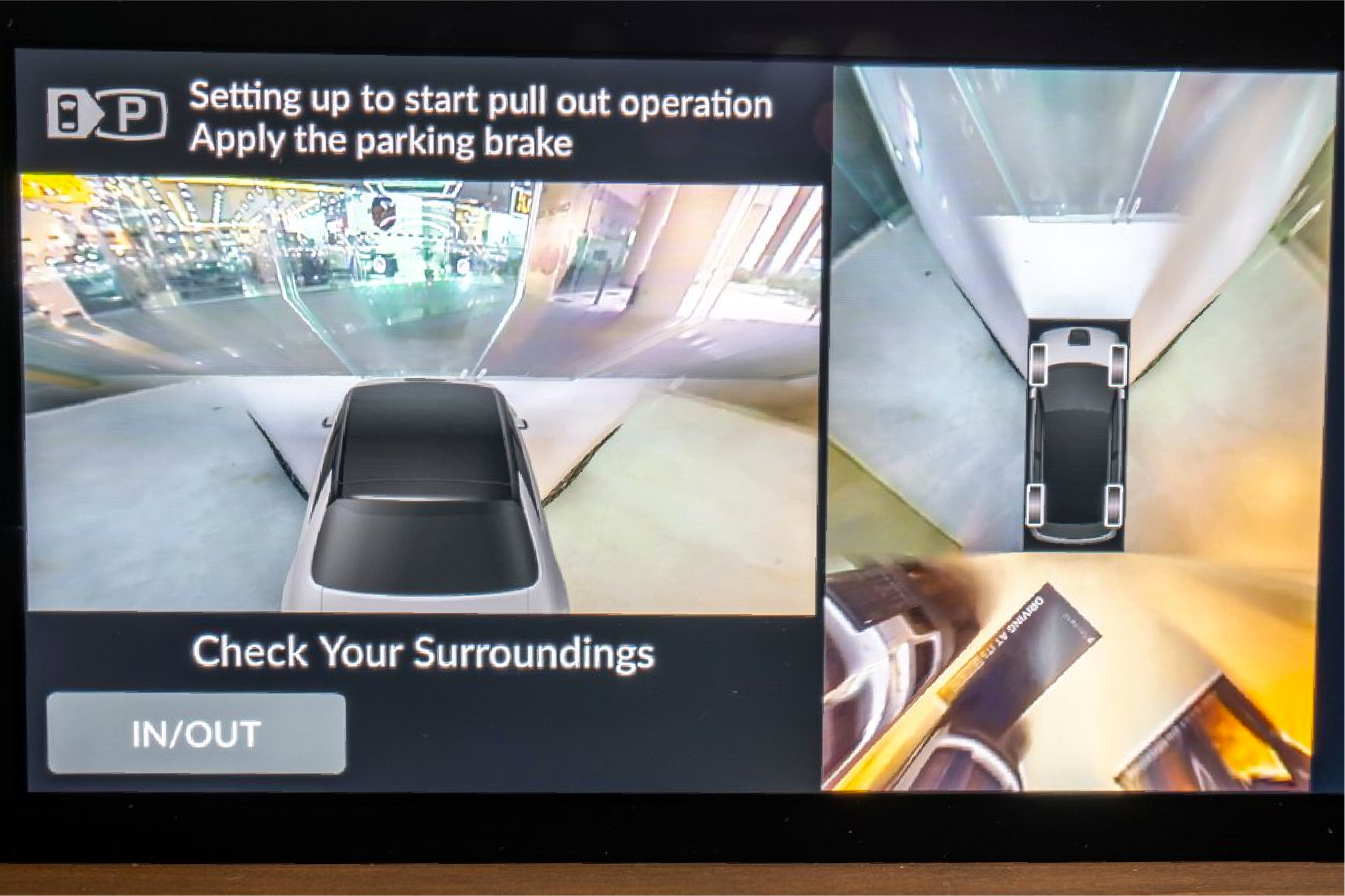 The Honda Parking Pilot assists the driver in locating an appropriate space and then manoeuvring the car efficiently into it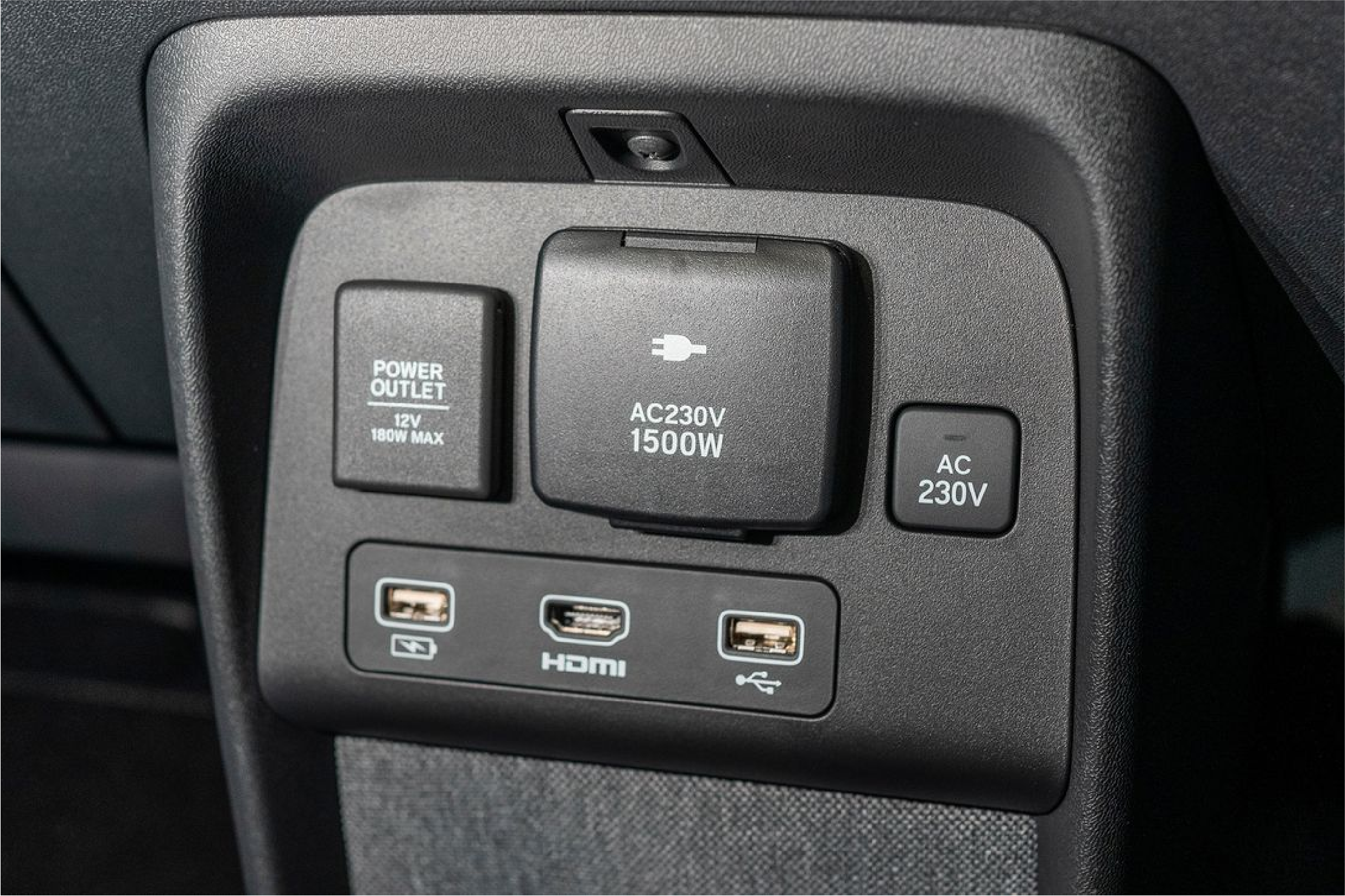 Multiple connection inputs are provided beneath the centre console for easy charging and connection of devices
The driver can select from two Drive Mode options via a rocker switch situated in the centre console
Platinum Motoring Services Pte Ltd uses its best endeavours to ensure informations on the website are accurate at the time of publishing. Some of the model features, equipments and colours shown on the website may available at the time of purchase, or may only be available in a different specifications. Platinum Motoring Services Pte Ltd reserves the right to change and/or discontinue, without notice, models, prices, colours, materials, equipment, specifications. To the extent permitted by law, Platinum Motoring Services Pte Ltd will not be liable for any damage or loss incurred from relying on the information and images contained in this website. Fuel Consumption figures may not reflect real life driving results, which will depend upon a number of factors including factory-fitted options, accessories fitted, variations in weather, driving styles and vehicle load. For verification, please confirm with Platinum Motoring Services Pte Ltd's Sales Consultant.
Download Model Varients Here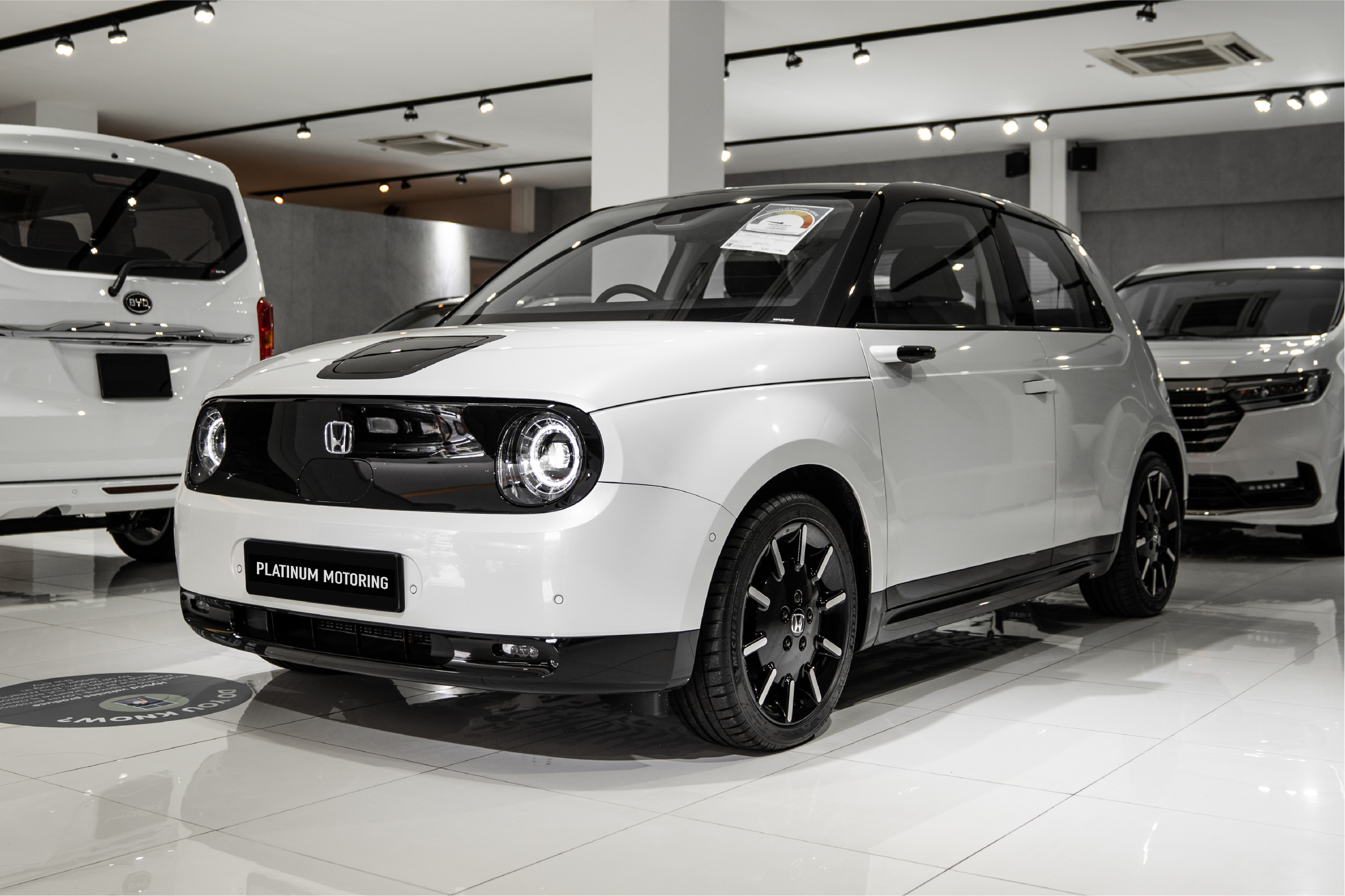 Our Platinum Shield covers a 10 years full coverage on your vehicle with unlimited mileage, letting you drive with a peace of mind.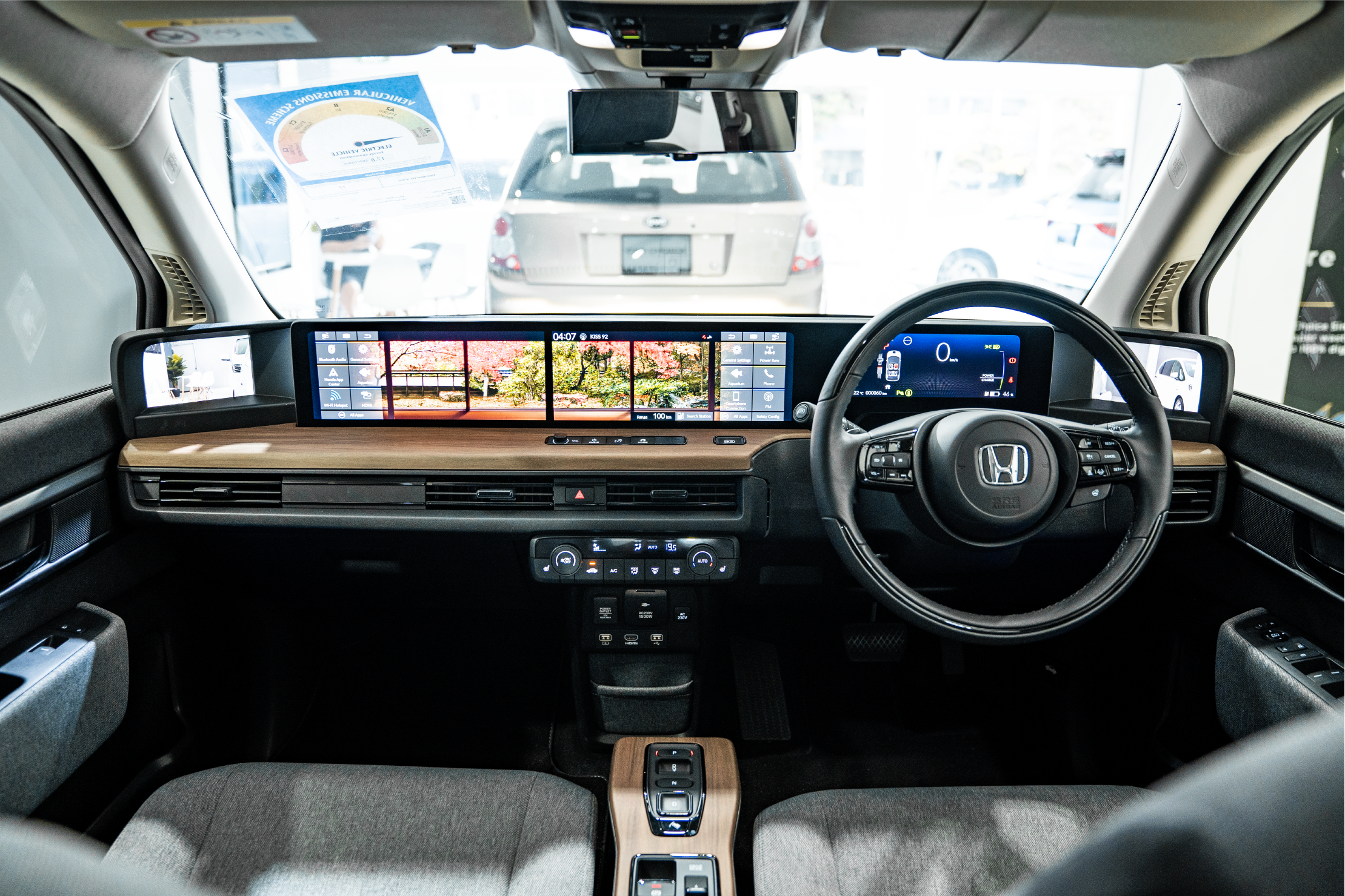 We offer all our car owners 24-hour emergency roadside assistance.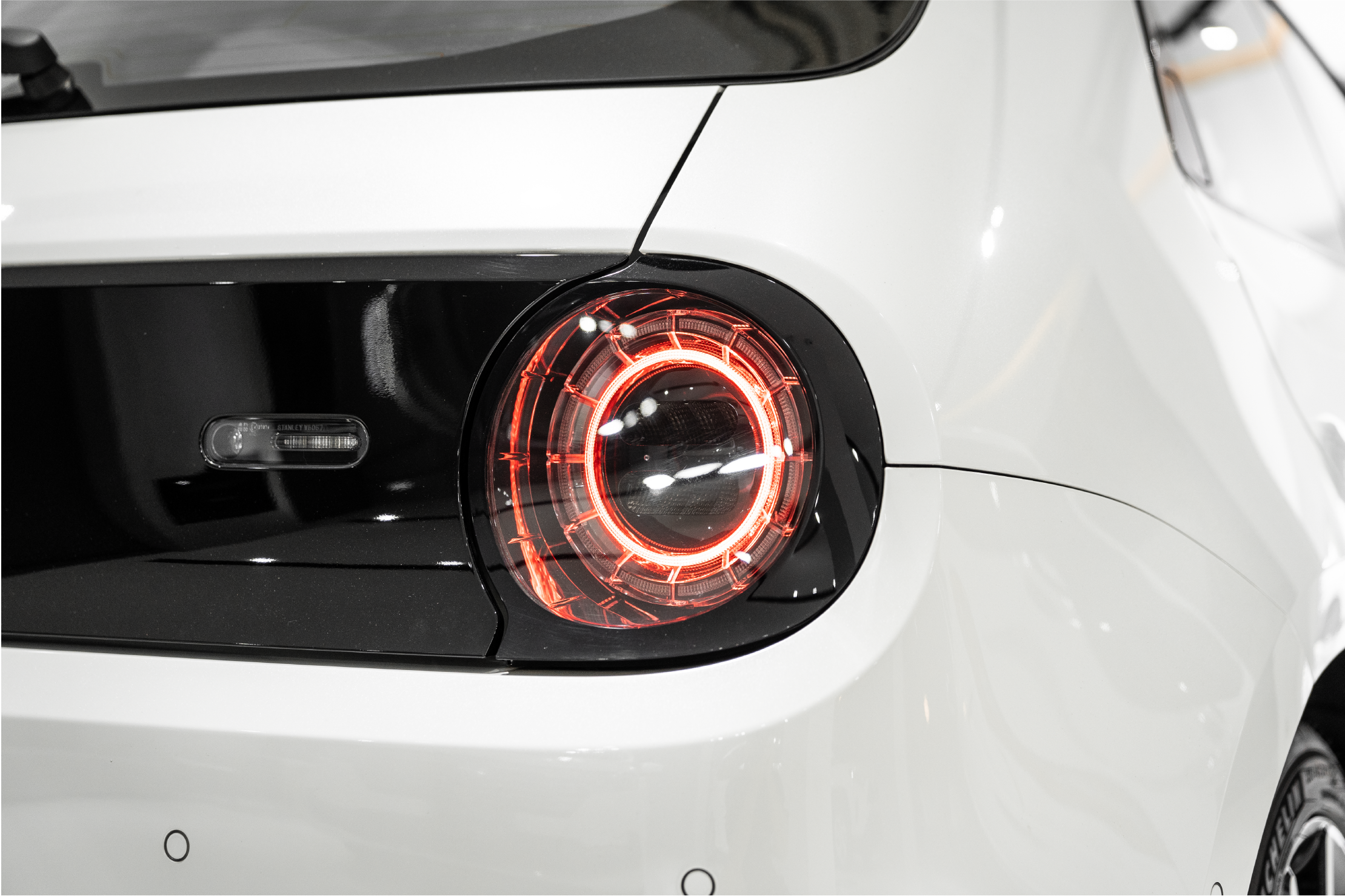 Flexibility with the financing package for your vehicle. Enjoy attractive rates for bank loans and competitive in-house interest for high loans. Bank interest from 1.68%, in-house finance from 2.68%
Get the Full Price List of the All-New Honda e
At Platinum Motoring, we are happy to answer any questions you might have. Simply fill in the form below and contact us!