The New Toyota Noah Hybrid – Bold modern look. Be the life of the block party. Noah's redesigned front end makes no apologies with more aggressive upper and lover grille openings. No matter if you are running errands or out for a night on the town, you'll always arrive in style.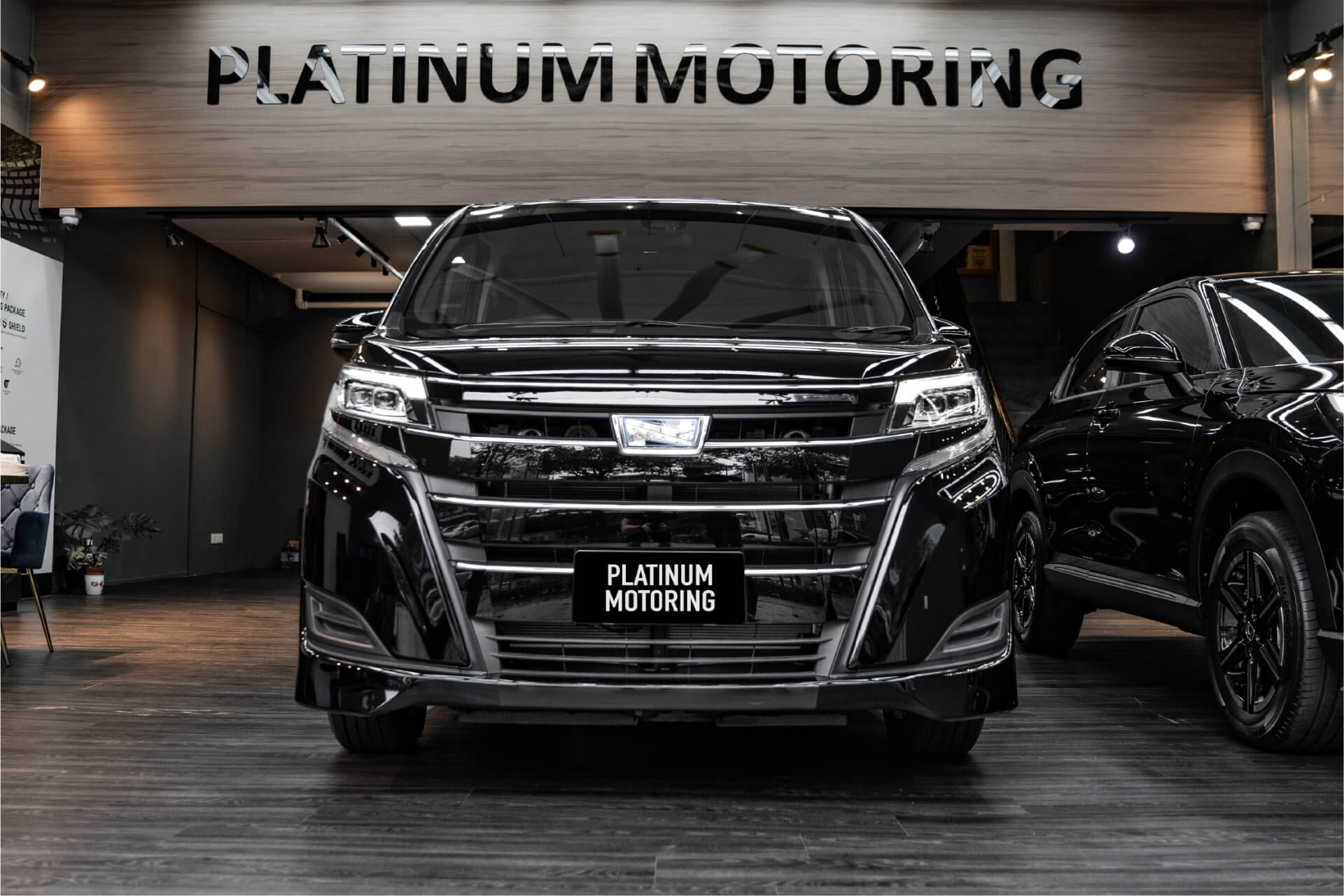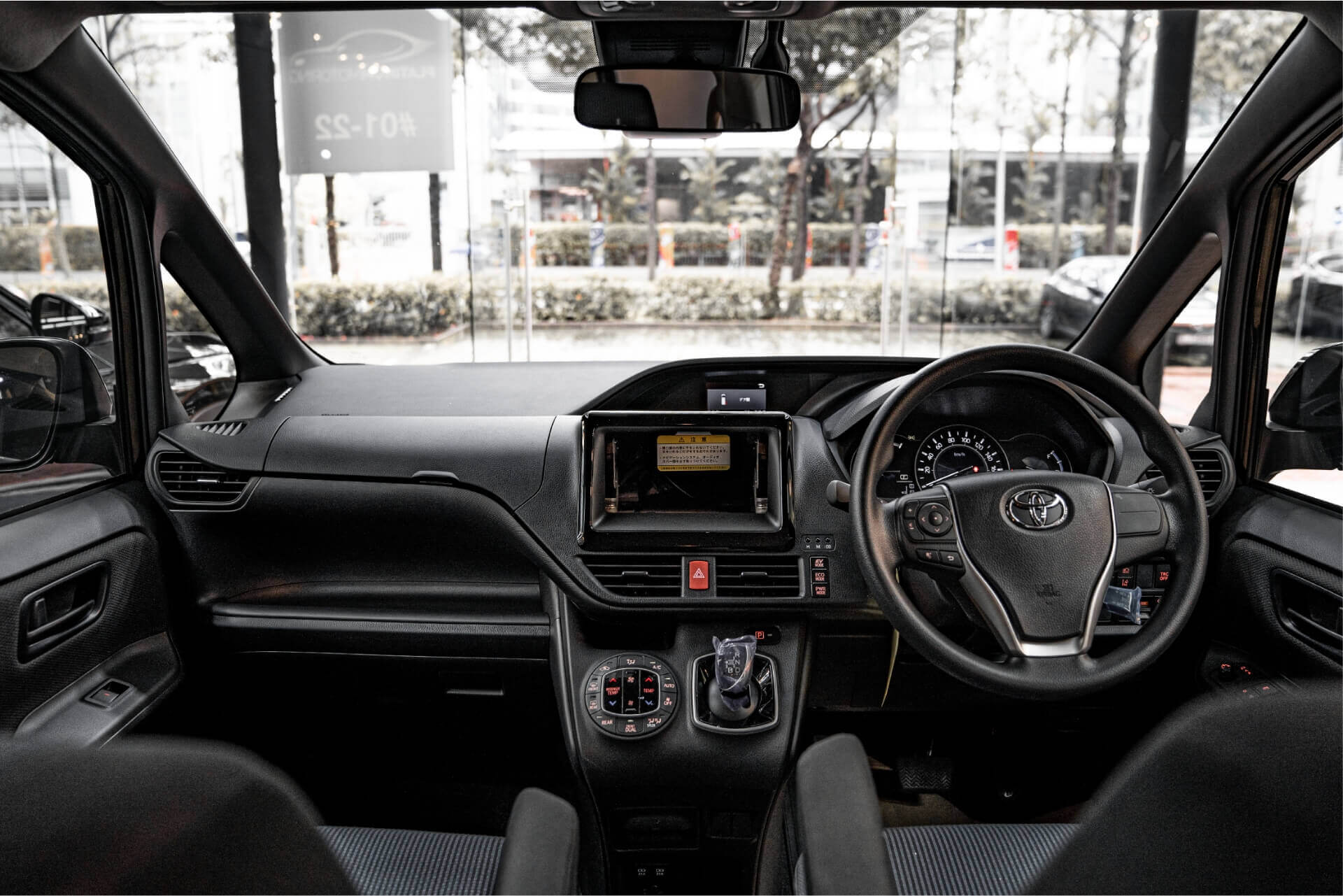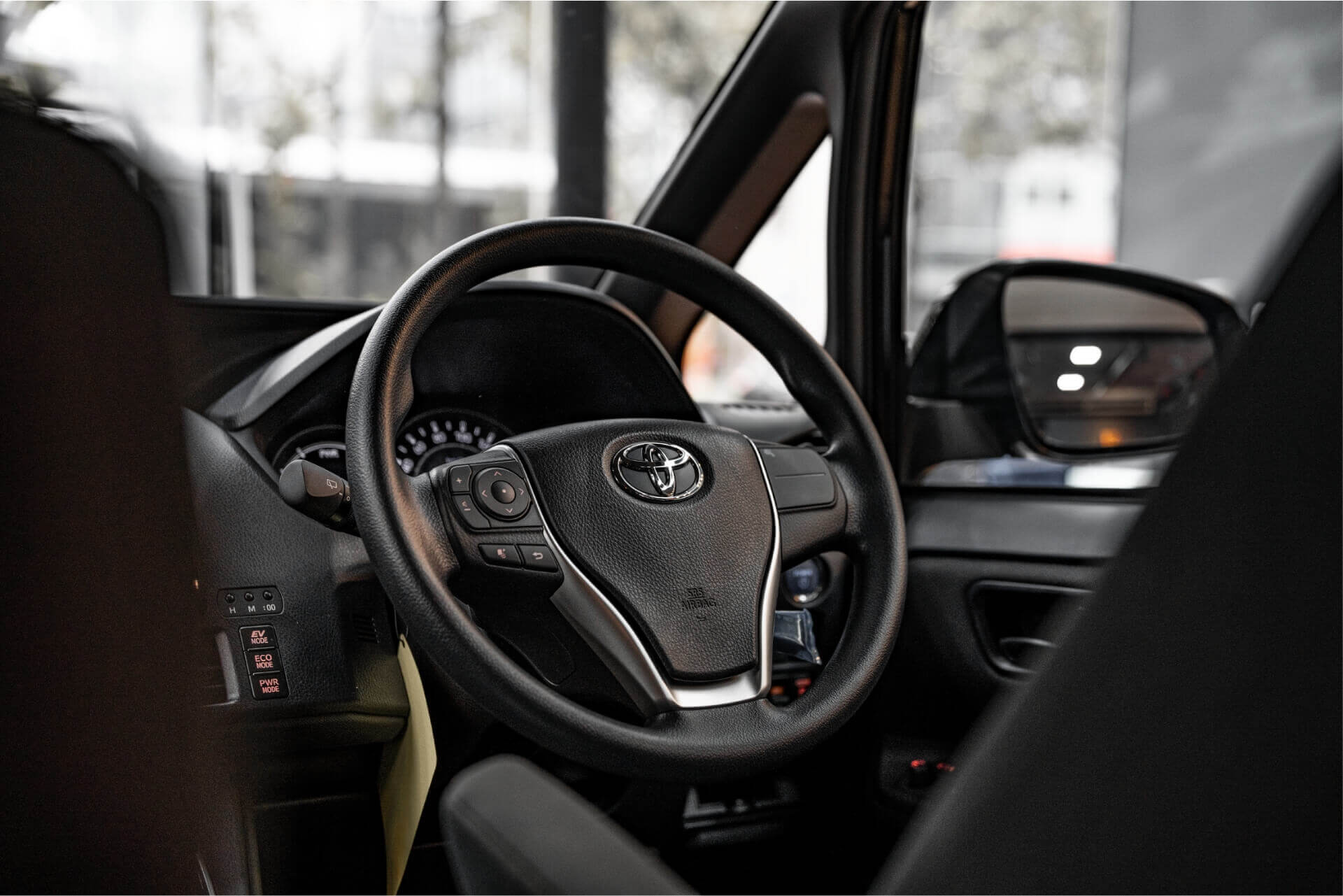 Multi-Function Steering Wheel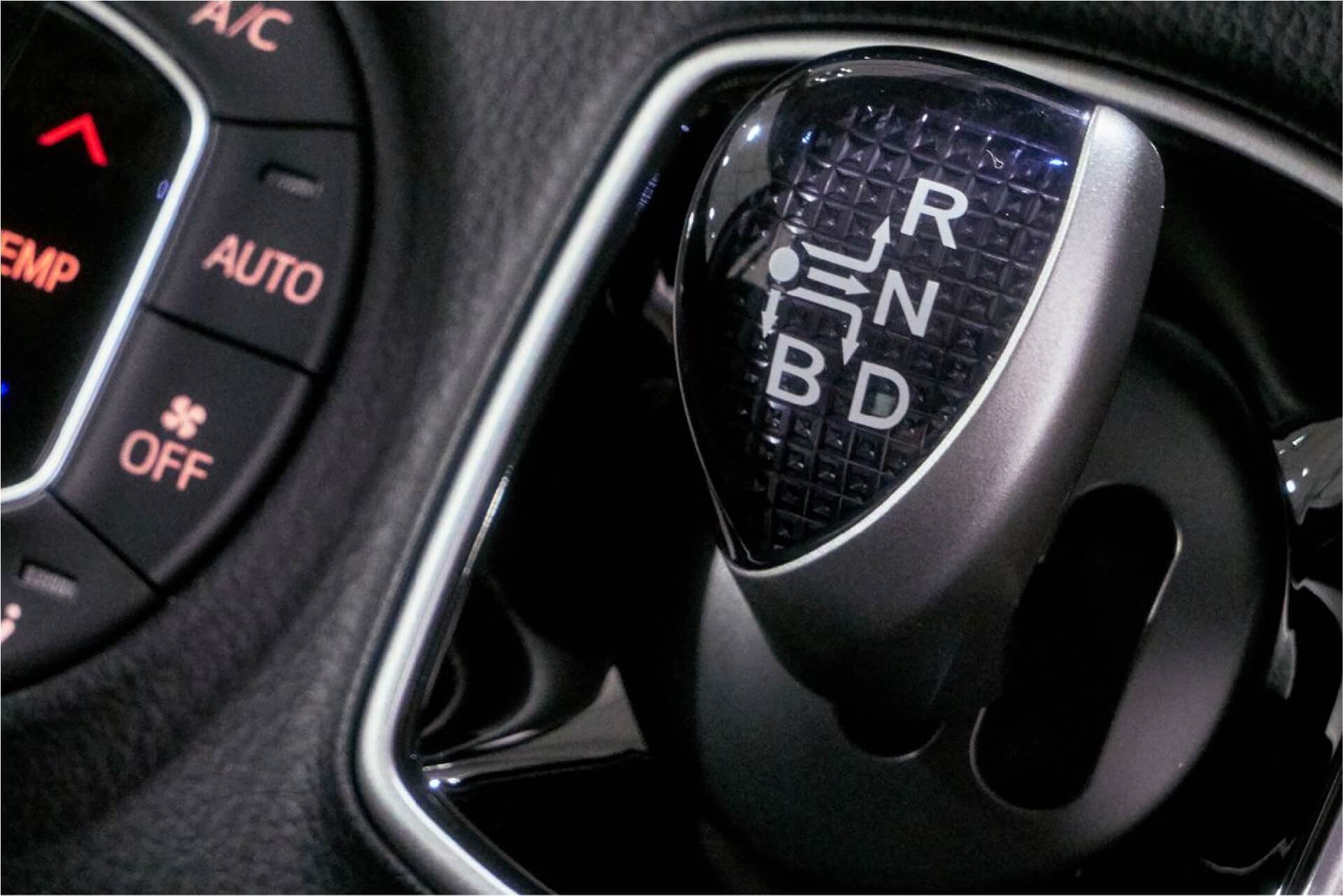 E-CVT Automatic Transmission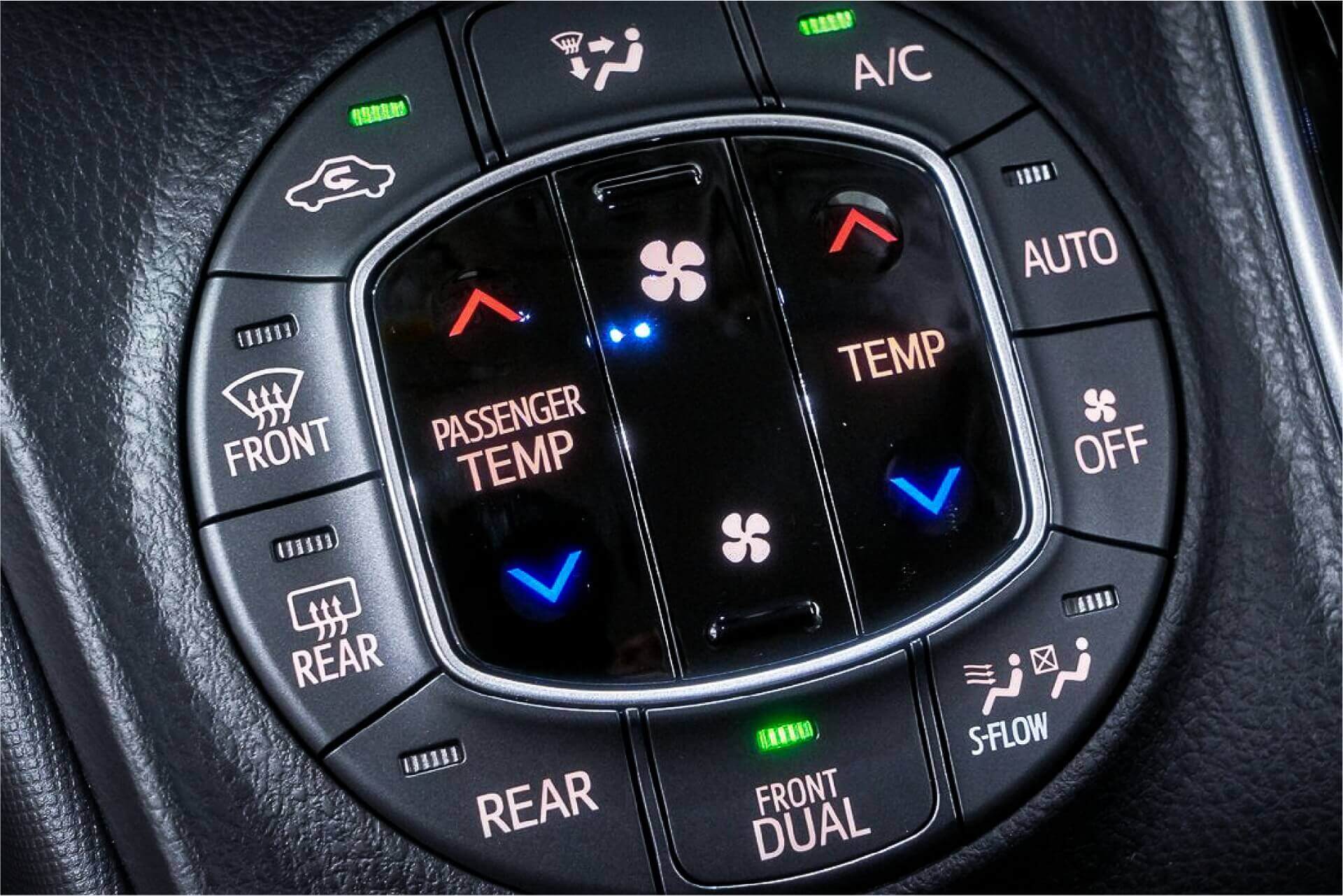 Independent Left and Right Air Conditioner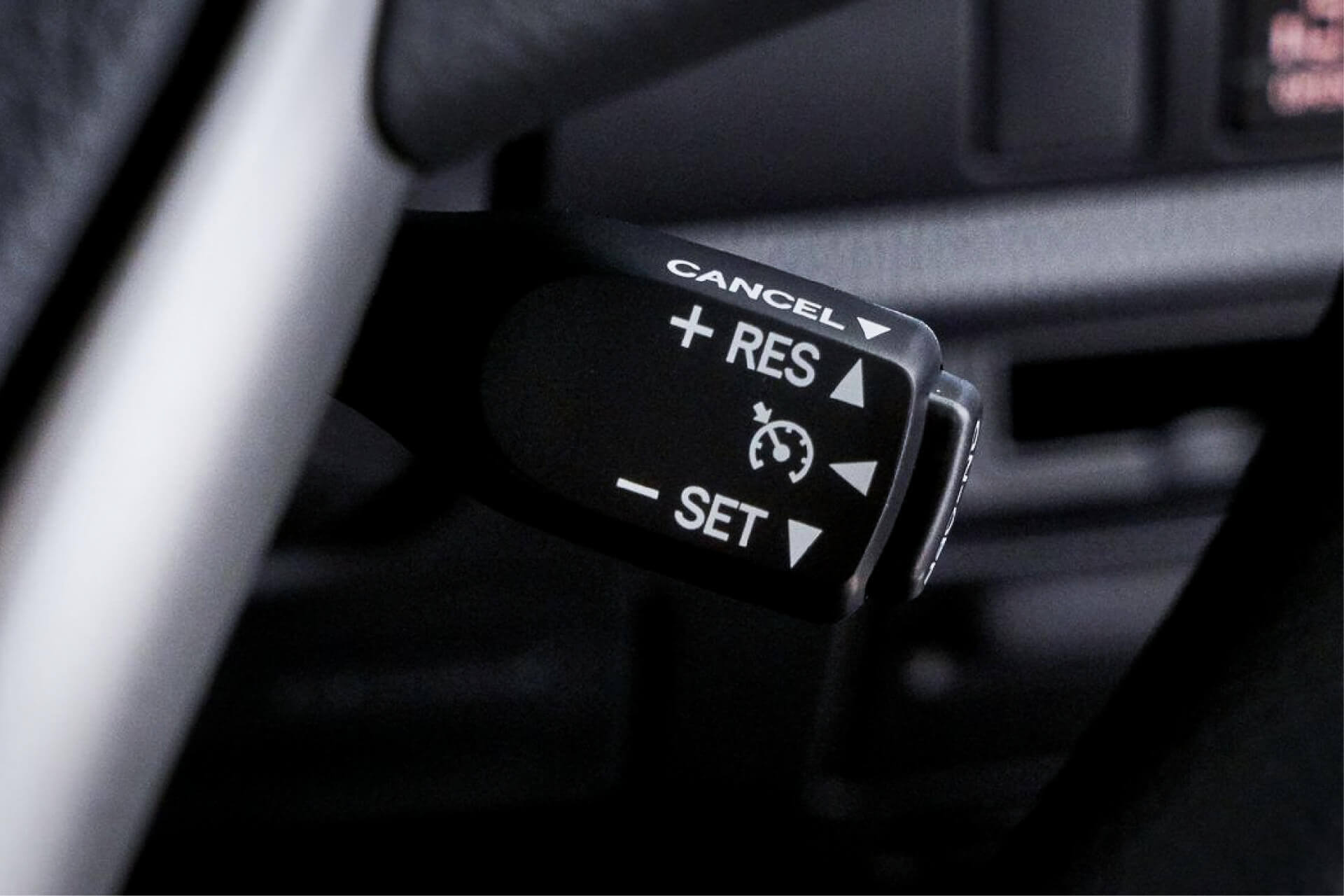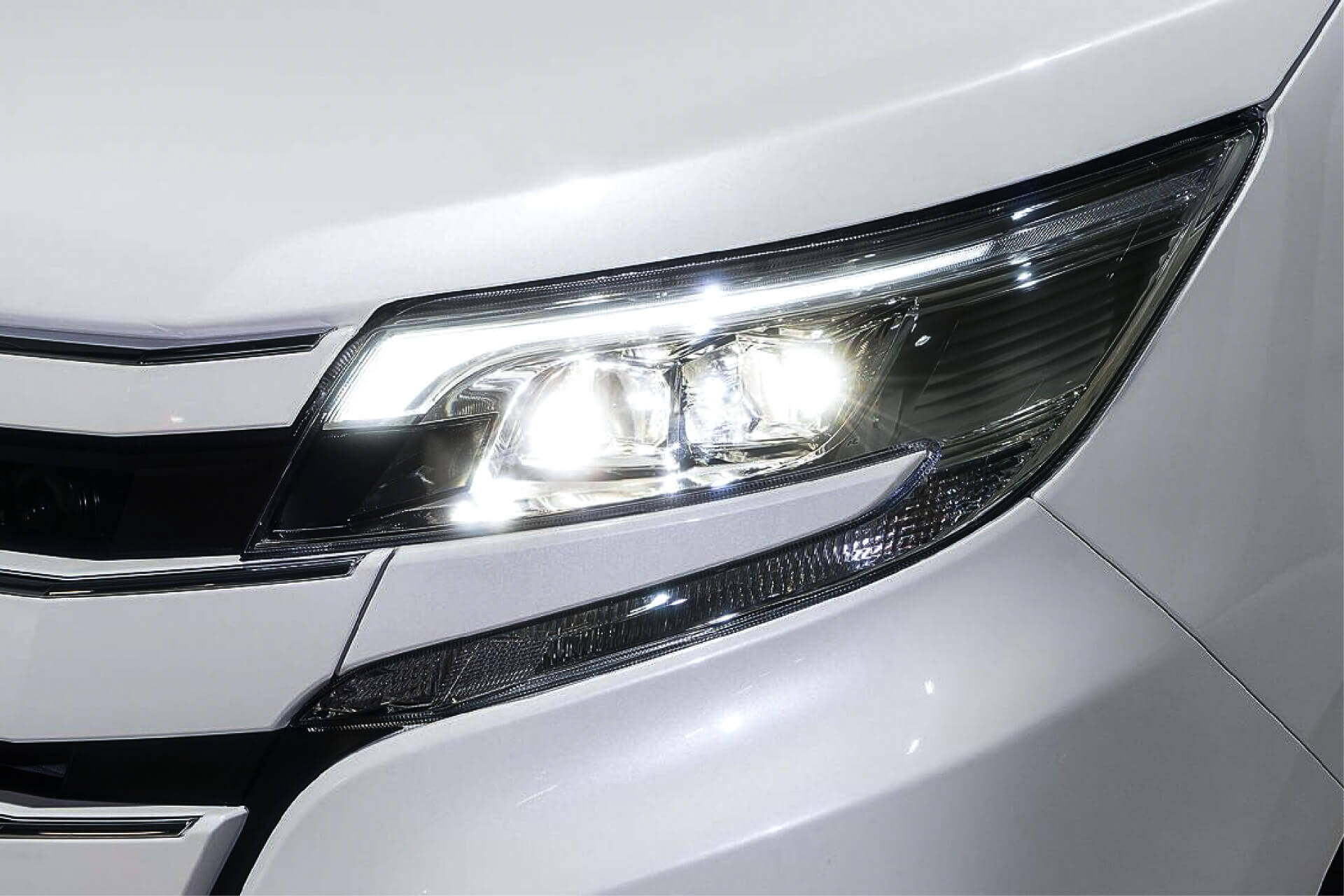 Platinum Motoring Services Pte Ltd uses its best endeavours to ensure informations on the website are accurate at the time of publishing. Some of the model features, equipments and colours shown on the website may available at the time of purchase, or may only be available in a different specifications. Platinum Motoring Services Pte Ltd reserves the right to change and/or discontinue, without notice, models, prices, colours, materials, equipment, specifications. To the extent permitted by law, Platinum Motoring Services Pte Ltd will not be liable for any damage or loss incurred from relying on the information and images contained in this website. Fuel Consumption figures may not reflect real life driving results, which will depend upon a number of factors including factory-fitted options, accessories fitted, variations in weather, driving styles and vehicle load. For verification, please confirm with Platinum Motoring Services Pte Ltd's Sales Consultant.
Download Model Varients Here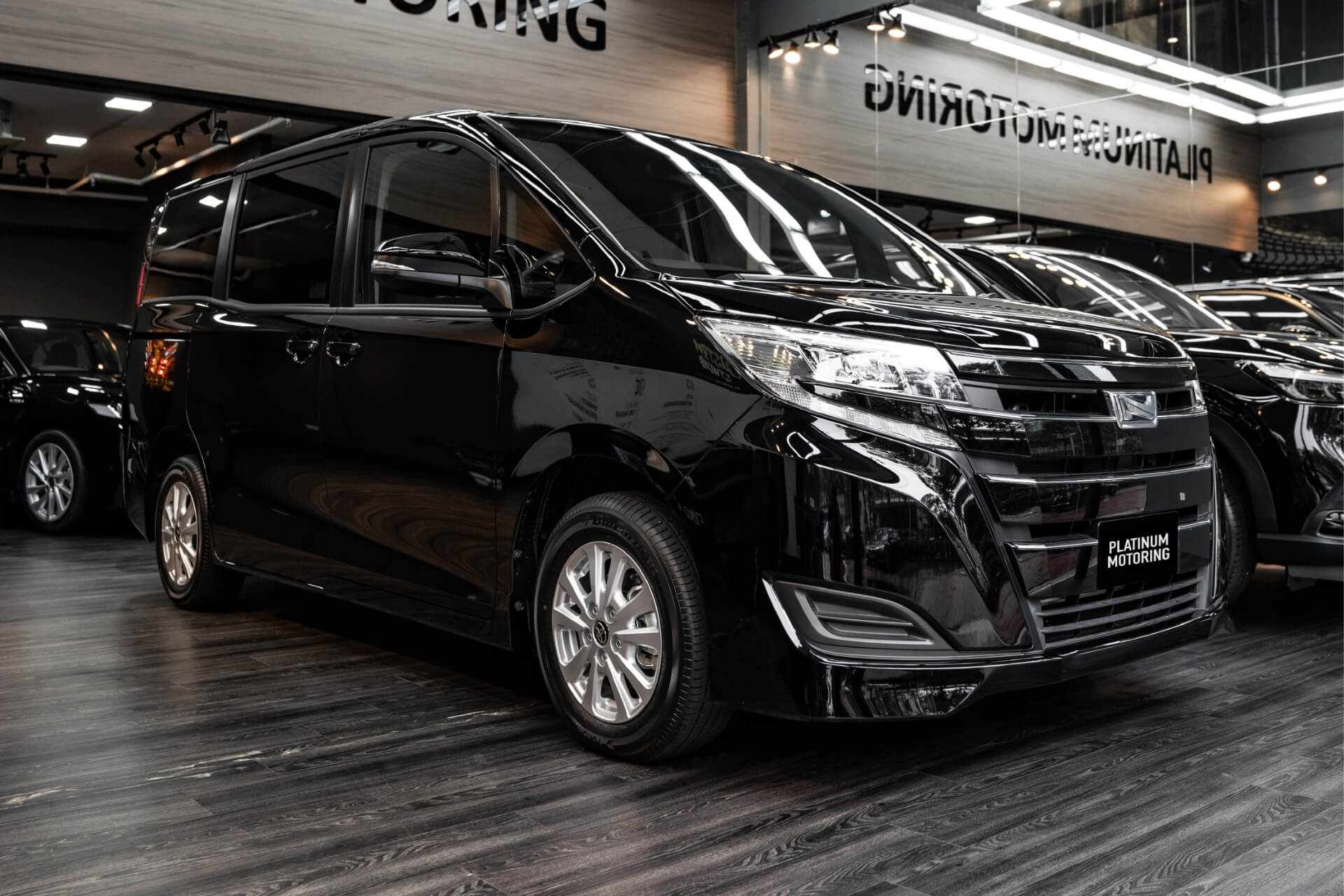 Our Platinum Shield covers a 10 years full coverage on your vehicle with unlimited mileage, letting you drive with a peace of mind.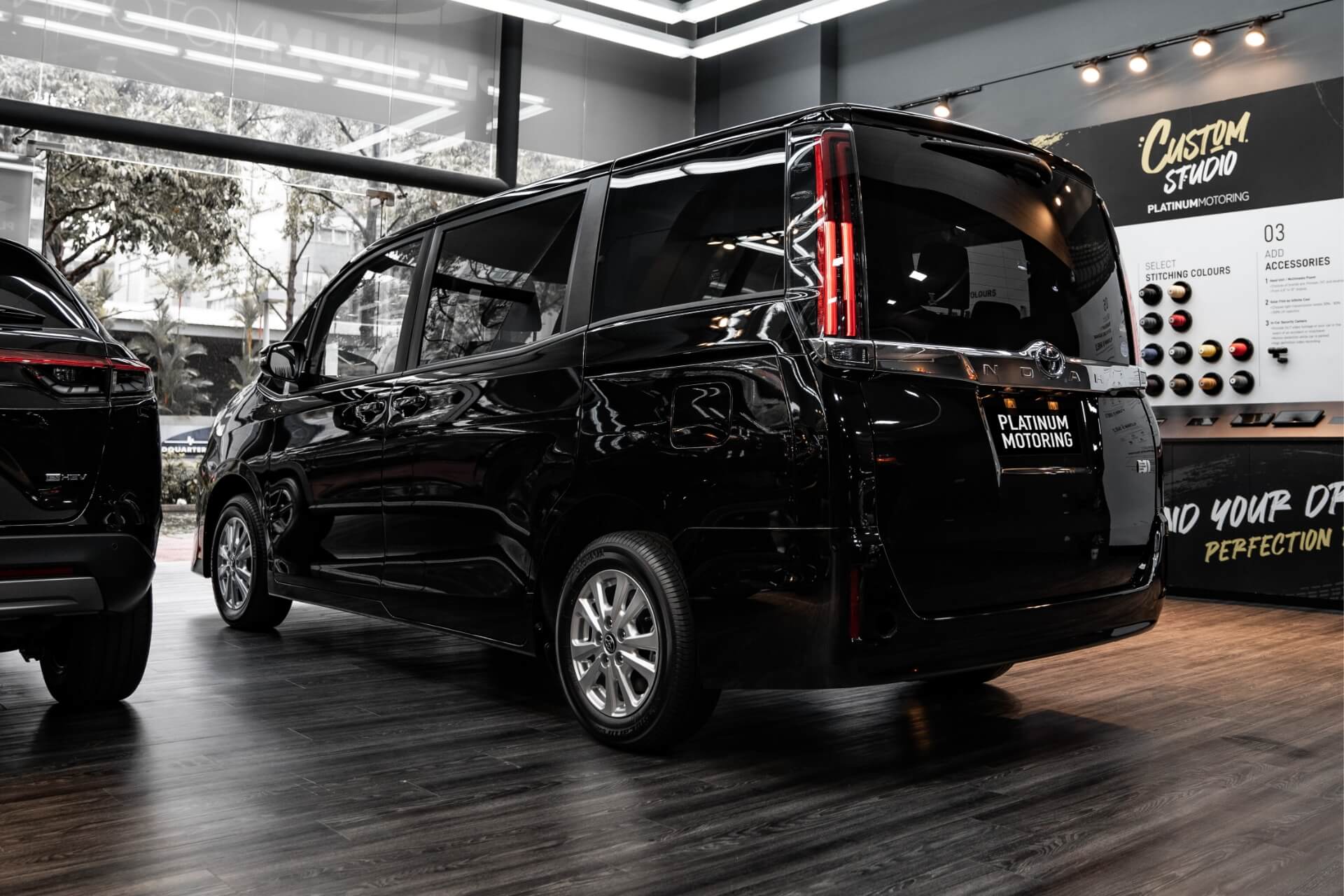 We offer all our car owners 24-hour emergency roadside assistance.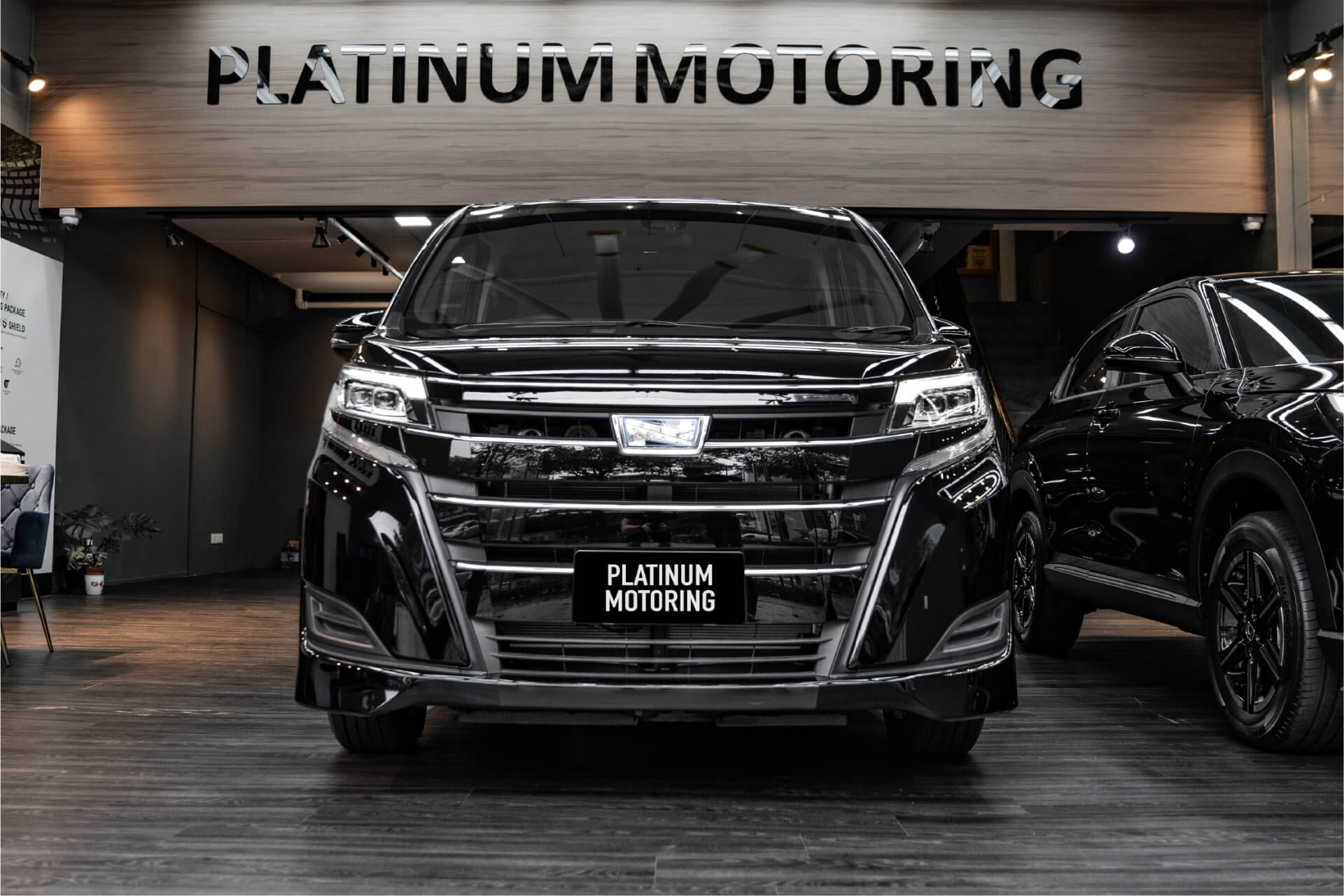 Flexibility with the financing package for your vehicle. Enjoy attractive rates for bank loans and competitive in-house interest for high loans. Bank interest from 1.68%, in-house finance from 2.68%
Get the Full Price List of the All-New Toyota Noah Hybrid
At Platinum Motoring, we are happy to answer any questions you might have. Simply fill in the form below and contact us!